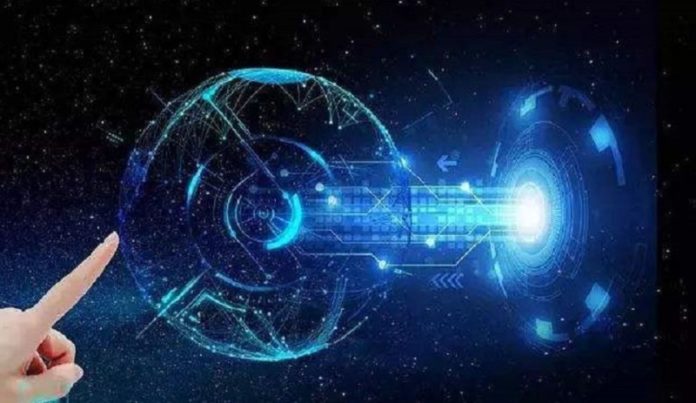 Neusoft Huiju, a Chinese IT solution and service provider, has raised RMB210 million (US$31.18) in a series A round of financing from Chinese venture capital firm Legend Capital and the company's management team, according to a statement released on Friday.
Neusoft Huiju, fully known as Beijing Neusoft Huiju Information Technology Co Ltd, was founded in 2007 as an independent business unit of Neusoft Corporation and DHC Software Co Ltd to specialize in enterprise information solutions.
The company provides digital application products to enterprises, including supplier relationship management (SRM), enterprise learning solution (ELS), warehouse management system (WMS), manufacturing execution system (MES), among others.
Neusoft Huiju has served more than 500 companies in the fields of high technology, chemicals, energy, machinery, military, automotive, logistics and finance. Its business partners include SAP, Oracle, Infor, Microsoft, IBM, Amazon and Alibaba.
Proceeds of this round will be used to enhance the implementation capability of its SAP product, expand team, implement layout around the integration of internet and traditional enterprises, and carry out research and development of Internet-based information technology.
"Enterprise information products and services have become the backbone of modern enterprise operations, with a market size worth tens of billions of yuan," said Chen Rui, managing director of Legend Capital.