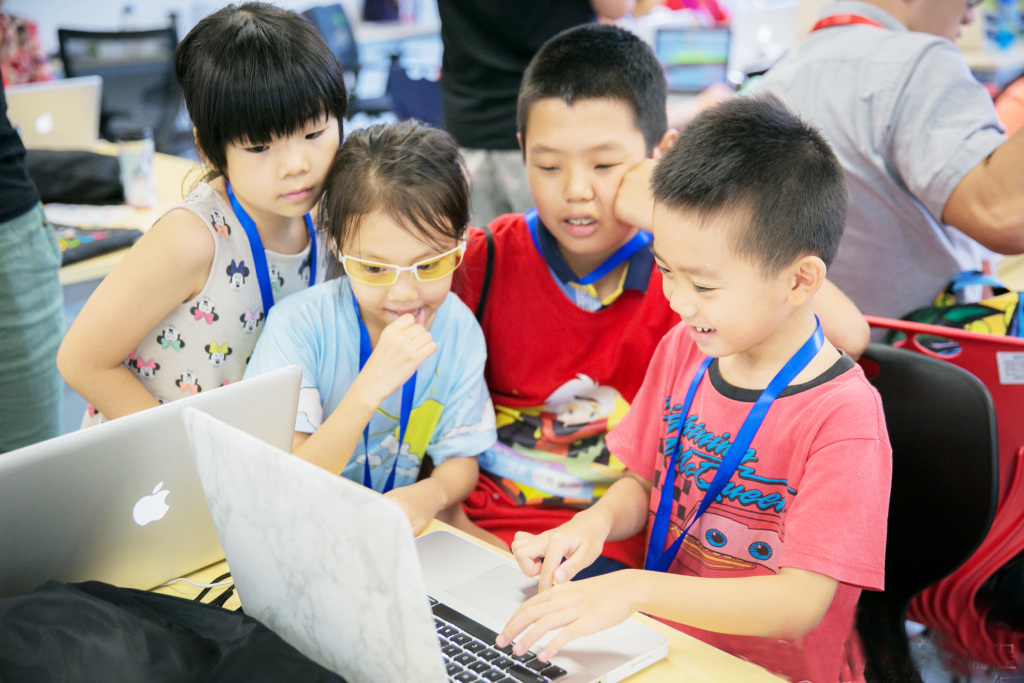 Chinese online English learning platform Panda ABC announced on Monday that it has secured RMB100 million (US$14.85 million) in a series A round of financing from venture capital firms Shunwei Capital and Eastern Bell Venture Capital.
"Among 50 million potential customers aged between three and 12, over 40 million of them are living in third- and fourth-tier cities," said Panda ABC founder Luo Jiaju in an interview with Chinese tech-focused online publication 36Kr. Luo said the investment was closed in December 2018.
He said the children's English education in third- and fourth-tier cities in China used to be restricted by factors like deficiencies in English teaching content and teachers. This made quality English education unavailable to most children when they were at the best time to pick up a foreign language, while online English education service could help satisfy the market demand.
Panda ABC was founded in December 2017 in eastern China's Zhejiang province. The start-up developed two mobile apps, namely "AirCourse," which delivers small-sized online English teaching classes, and "Panda ABC," which focuses on one-on-four foreign teacher classes. The five-month-old AirCourse app has recorded nearly 200,000 registered users and almost 100,000 paid users, with over RMB6 million (US$891,180) in monthly sales as of April 2019.
The company raised RMB20 million (US$2.97 million) in a series pre-A round from K2VC, a venture capital firm founded by investment bank China Renaissance, in April 2018.