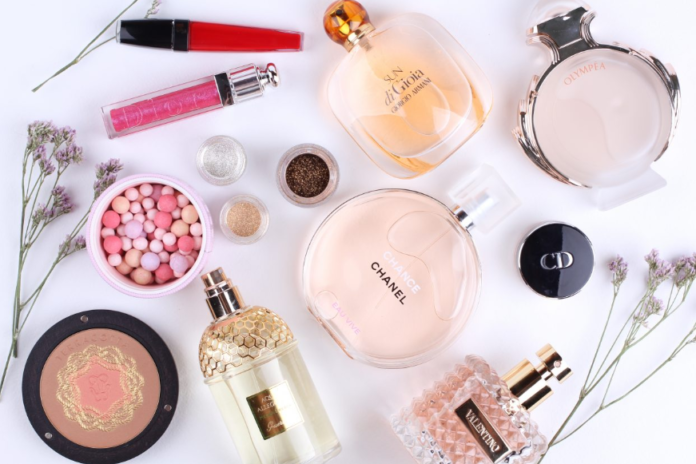 CITIC Capital Partners, the private equity arm of Hong Kong-based investment management and advisory firm CITIC Capital, announced on Monday that it has acquired Hangzhou UCO Cosmetics from Shenzhen-listed candles and craft products producer Qingdao KingKing Applied Chemistry in a carve-out transaction.
The transaction is the seventh carve-out deals CITIC Capital has completed within two years, said CITIC Capital in a statement obtained by China Money Network. It was completed in partnership with the existing UCO management team, who will continue to lead the company in its next phase of growth.
Financial details of the deal remained undisclosed. Hong Kong-based online publication AVCJ reported that CITIC Capital paid RMB1.4 billion (US$207.98 million) to buy out UCO, an e-commerce distributor and retailer for international cosmetics brands in China.
"The beauty sector is one of the fastest growing consumer sectors with e-commerce being the growth engine for many of the global and local beauty brands in the China market," said Zhao Hanxi, senior managing director of CITIC Capital, in the statement. "UCO is known for its deep understanding of digital and e-commerce, innovative and technology-enabled solutions, and dedication in quality service."
UCO, founded in 2010, operates as a digital marketing and e-commerce services provider that specializes in the beauty and personal care sector in China. The company provides an omnichannel retail solution for its brand clients, covering digital and market-entry strategy, omnichannel retail operation, and social media and marketing content creation. It booked over RMB6 billion (US$891.51 million) in gross merchandise volume (GMV) in 2018, up 71.42% compared to the RMB3.5 billion (US$520.06 million) in 2017.
CITIC Capital Partners, focused on control buyout opportunities globally, has completed over 60 investments in the past years in China, Japan, America and Europe. The private equity arm currently manages US$7.3 billion of committed capital.
Its parent company, CITIC Capital, manages over US$25 billion of capital across 100 funds and investment products through its multi-asset class platform covering private equity, real estate, structured investment & finance, and asset management. CITIC Capital has over 160 portfolio companies that span 11 sectors around the world.
CITIC Capital is raising at least US$2 billion for a new fund to invest in distressed assets in the Chinese real estate sector, said its chairman and chief executive Zhang Yichen at the World Economic Forum in Davos in late January.