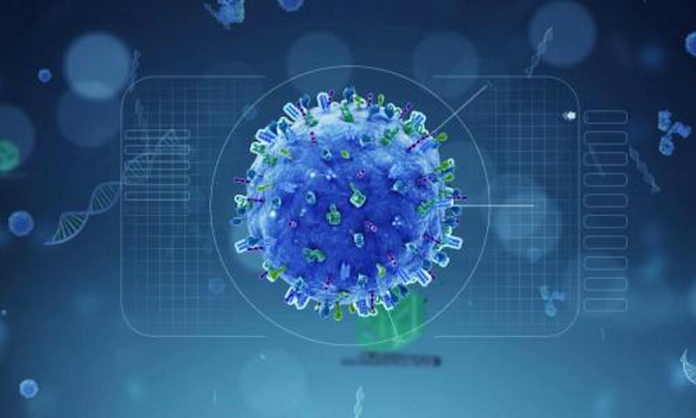 Chinese pharmaceutical and medical device firm WuXi AppTec has acquired Pharmapace, Inc., a US-based clinical research services company that provides biometrics services for all phases of clinical trials, regulatory submissions, and post-marketing support, according to a statement released on Monday.
Upon the closing of this acquisition, Pharmapace will become a wholly-owned subsidiary of WuXi Clinical, the clinical contract research organization (CRO) arm of WuXi AppTec. The company will continue to focus on growing its core biometrics competencies and integrate with WuXi Clinical's other clinical development services.
Founded in 2013 in San Diego, California, Pharmapace provides a full range of biometrics services for all phases of clinical trials, including clinical and statistical programming, data management, biostatistics, clinical data integration, and medical writing with clients in North America, Europe and Asia.
"This combination now allows us to leverage WuXi AppTec's vast resources to offer customers a truly global solution from preclinical development to clinical development and regulatory submission," said Larry Shen, president and CEO of Pharmapace.
"This acquisition further enhances WuXi Clinical's drug development expertise and biometrics capabilities and lays the foundation for the creation of an integrated global biometrics service platform to efficiently and cost-effectively provide customers seamless biometrics services globally," said Edward Hu, co-CEO of WuXi AppTec.
The Shanghai-based WuXi AppTec has invested in Schrödinger Inc., a US biotech software firm backed by Bill Gates in January 2019. It also led a strategic investment in Insilico Medicine, a US healthcare artificial intelligence (AI) company in 2018.