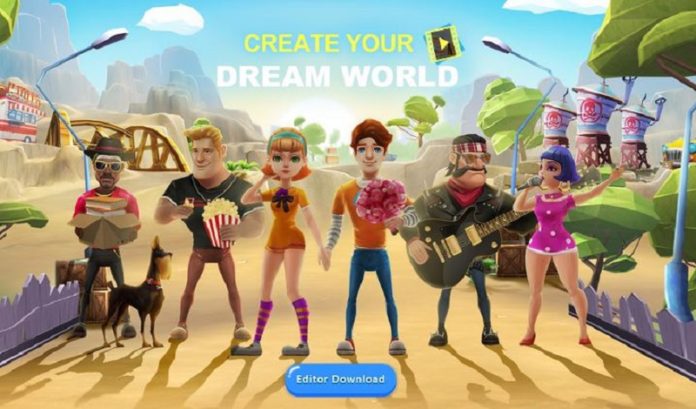 Chinese mobile game developer Code View has raised RMB100 million (US$14.78 million) in a series A round of financing led by the country's venture capital firm Joy Capital, shows information updated on Chinese business data provider Tianyancha on Wednesday.
Chinese venture capital companies Northern Light Venture Capital and ZhenFund also participated in the round, which brought the valuation of Code View to RMB500 million (US$73.89 million).
Code View was founded in 2017 and operated by Beijing Code View Technology Co Ltd. The mobile game developer offers more than 3,000 technical interfaces to deliver massively multiplayer online (MMO) games, moves, adventures, plots, among others. Its main product, a sandbox game named "Reworld," provides a game design platform with 3D physics engine capabilities to allow players to create their own games.
The game design platform will be officially released on May 9, said the company cited by Chinese tech-focused online publication 36Kr.
Proceeds of this round will be used for product research and development, management and improvement of platform functions and communities, and developer and user support and incentives.
Update:
Northern Light Venture Capital released a statement in confirmation of the funding round on its WeChat official account on Thursday.