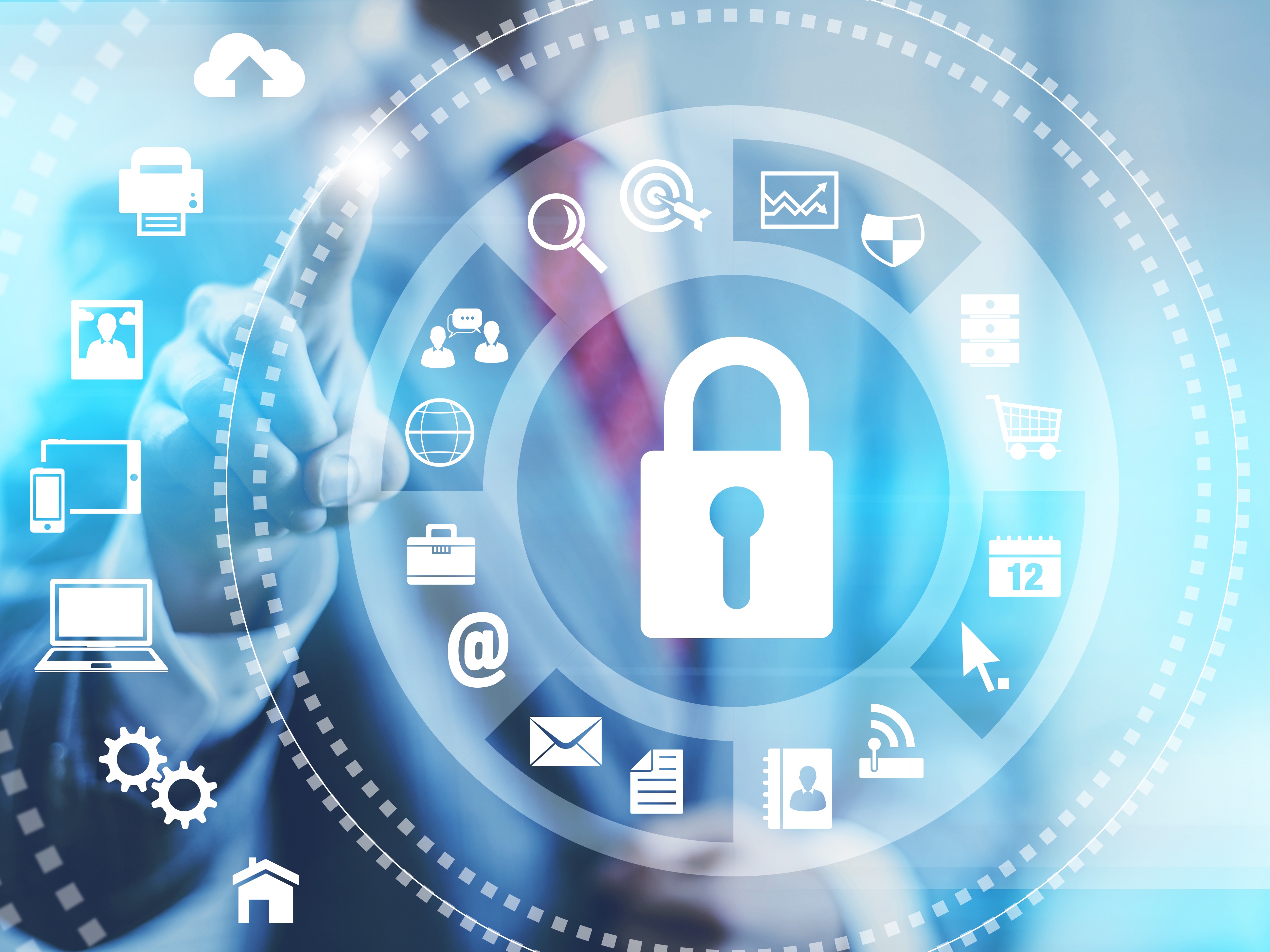 Chinese state-owned telecom equipment producer China Electronics Corporation (CEC) has inked an agreement to pay RMB3.731 billion (US$547.36 million) for shares in one of the country's largest network security products and services providers, according to an investment news briefing in Beijing on Friday.
The state-owned company spent the massive amount of capital to purchase a 22.59% stake in Beijing Qianxin Technology, which valued the company at about RMB16.51 billion (US$2.42 billion). Qianxin Technology spun off from the country's largest internet security firm Qihoo 360 Technology when the company was delisted from the New York stock exchange in June 2016. It claimed to serve over 90% government departments, state-owned enterprises, and large-scale banks in China.
The transaction placed CEC as the second largest shareholder of Qianxin Technology while its chairman and CEO, Qi Xiangdong, who is also the president and co-founder of Qihoo 360 Technology, is the largest shareholder with a 27.7% stake.
The deal is "more than a simple capital injection but a strategic investment that was driven by aspiration and a sense of mission," said Rui Xiaowu, chairman of the state-owned telecom equipment company at the news briefing.
Qianxin Technology primarily delivers network security products and services to the Chinese government and enterprises. The company's income increased from RMB656 million (US$96.12 million) in 2016 to RMB2.39 billion (US$350.22 million) in 2018, representing a compound annual growth rate (CAGR) of over 90%, according to its website. However, the company is yet to become profitable as it booked a loss of RMB158 million (US$23.15 million) in 2018.
The company said it has collected 285 network security-related patents by the end of 2018. It currently has presences in China overseas markets like Indonesia, Singapore, and Canada.