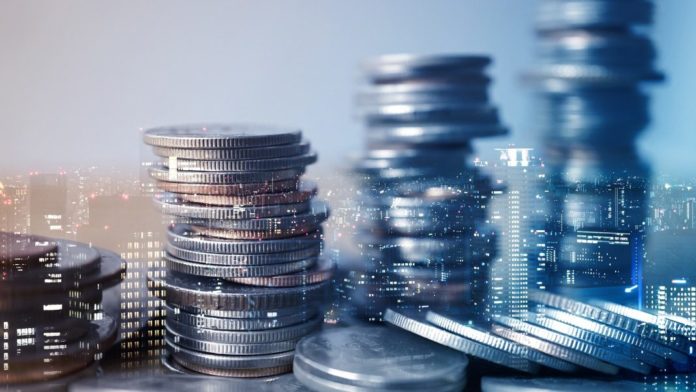 CDH Investments, a China-focused alternative investment fund manager, is planning to raise a new fund "CDH VGC Fund II" through its venture and growth capital unit, CDH VGC, according to a document filed with the SEC last Wednesday.
The company is yet to disclose how much it targets to raise for the new fund, although an earlier Reuters report said CDH VGC is in talks with prospective investors to collect nearly US$1 billion in dollar and yuan funds for investment opportunities in fields including healthcare and logistics.
CDH VGC aims to raise a USD-denominated fund with a target size of US$500 million and looks to secure the first tranche of commitments by the first half of 2019, said people with direct knowledge of the matter cited by the Reuters report. The company also plans to net RMB3 billion (US$437.31 million) for an RMB-denominated fund, according to the source.
The Beijing-based CDH Investments was co-founded by chairman Wu Shangzhi and CEO Jiao Shuge in 2002. The company has developed from its roots in private equity to become a diversified alternative asset management platform covering real assets, venture and growth capital, private and public equities, and wealth management.
The company manages about US$18 billion in assets and has been a major investor in the world's largest pork supplier, WH Group, and Chinese electrical appliance manufacturer Midea Group.
CDH Investments founded CDH VGC in 2015 with a goal to strengthen its capabilities in the Chinese new-age sectors and build up its expertise in venture- and growth-stage investments. CDH VGC closed its debut fund with US$850 million in committed capital in December 2016.
Chinese social e-commerce platform Yunji Inc., a portfolio company of CDH Investments, raised US$121 million in an initial public offering (IPO) on the Nasdaq stock exchange in early May.