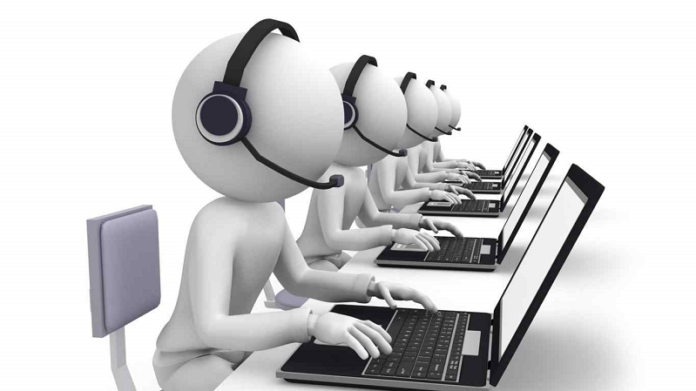 Chinese customer service robot developer XiaoduoAI has raised tens of millions of U.S. dollars in a series B round of financing led by venture capital firm Vertex Ventures, according to a statement released by the company last week.
Chinese financial service company Oriza Holdings and returning investor Chengwei Capital also participated in this round.
XiaoduoAI, fully known as Chengdu Xiaoduo Technology Co Ltd, was founded in 2014 in southwestern China's Chengdu city. The company involves in the development of online robot customer services based on core artificial intelligence (AI) technologies like natural language processing, deep semantic interaction, speech recognition, and machine learning.
XiaoduoAI has deployed customer service robots for more than 50,000 enterprises and served customers for over nine billion times by April 2019, says its website.
The number of customer service personnel (including sales) in China has reached nearly 10 million. Calculated by RMB30,000 (US$4,374) to RMB50,000 (US$7,290) annual salary per capita, the customer service industry represents a nearly RMB1 trillion (US$145.85 million) market, said Xia Zhijin, executive partner of Vertex Ventures.
Proceeds of this round will be used for business operation such as senior talent recruitment, office expansion, and new technology research and development.
The Chengdu-based company raised an undisclosed series A+ round from Unity Ventures in January 2019, after it received tens of millions of yuan in a series A round from Chengwei Capital in July 2015. It also raised millions of yuan in an angel round from Wang Xiao, a member of the founding team of Baidu in January 2015.