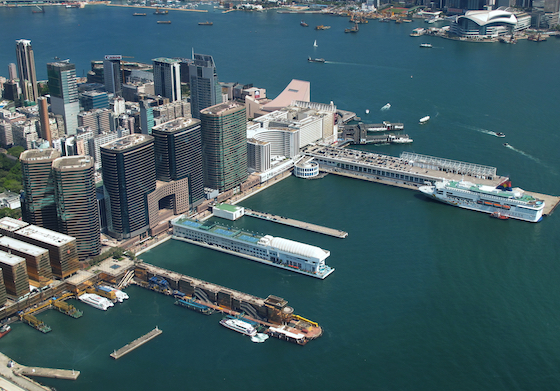 TR Capital, a Hong Kong-based firm that specializes in secondary private equity investments in the Asia-Pacific region, is seeking to raise US$300 million for a private equity fund, "TR Capital IV," according to a document filed with the SEC last Friday.
The new fund came three years after TR Capital closed its predecessor, "TR Capital III," at US$200 million in 2016. The company also raised the second fund "TR Capital II" in 2012, and the debut fund "TR Capital I" in 2008. TR Capital currently manages four funds with capital commitments of US$600 million, according to the company's website.
TR Capital, founded in 2007, focuses on secondary direct (single company), fund restructuring (portfolio) and acquisition of limited partner interests. The company makes long-term investments across four main industries, namely technology, consumer, healthcare, and financial services. It has offices in Hong Kong, Shanghai and Mumbai.
The company closed a secondary direct investment in Moviebook, a Chinese start-up that develops technology to support online video services, in late February 2019. The transaction was the tenth investment of TR Capital III, following a string of investments made by TR Capital in companies like Shanghai-based biopharma firm Junshi Biosciences, and private equity firm Loyal Valley Capital. Loyal Valley Capital is the backer of Chinese internet titan Bytedance.