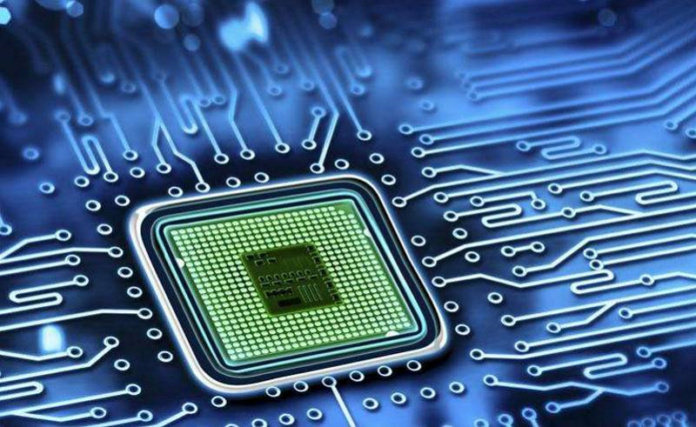 Chinese analog chip designer Chipanalog Microelectronics announced on Wednesday that it has raised tens of millions of yuan in a series A round of financing led by the country's financial holding group Shanghai Zhonghuijin Investment.
Returning investor, Chinese private equity firm Shanghai Pan-Lin Asset Management, also poured money into the new round, according to a company announcement released on Pan-Lin's WeChat official account.
Founded in May 2016, Chipanalog Microelectronics mainly offers radiofrequency analog chips, micromodules and solutions to electronic information enterprises in China. The Shanghai-based company currently has two major product lines for satellite navigation-dedicated radiofrequency chips and isolator chips. The company said its overall income has increased by over two times in the duration between 2018 and May 2019.
There are already numerous types of analog chips being used in various fields in the global market, said Li Yuhui, managing partner of Pan-Lin, in the statement. Li believes that Chinese analog chip makers could tap into the niche market to target more detailed applications amid the increasing demand for such products in China.
Proceeds of this round will be used for the development and mass production of the company's isolator chips, and the pre-research of a future product line, according to the company founder Chen Dongpo cited by Chinese tech-focused online publication 36Kr.
Chipanalog Microelectronics raised a series pre-A round from Pan-Lin in 2018, and an angel round from Everest Venture Capital in 2016. Financial details of the previous two rounds were undisclosed.