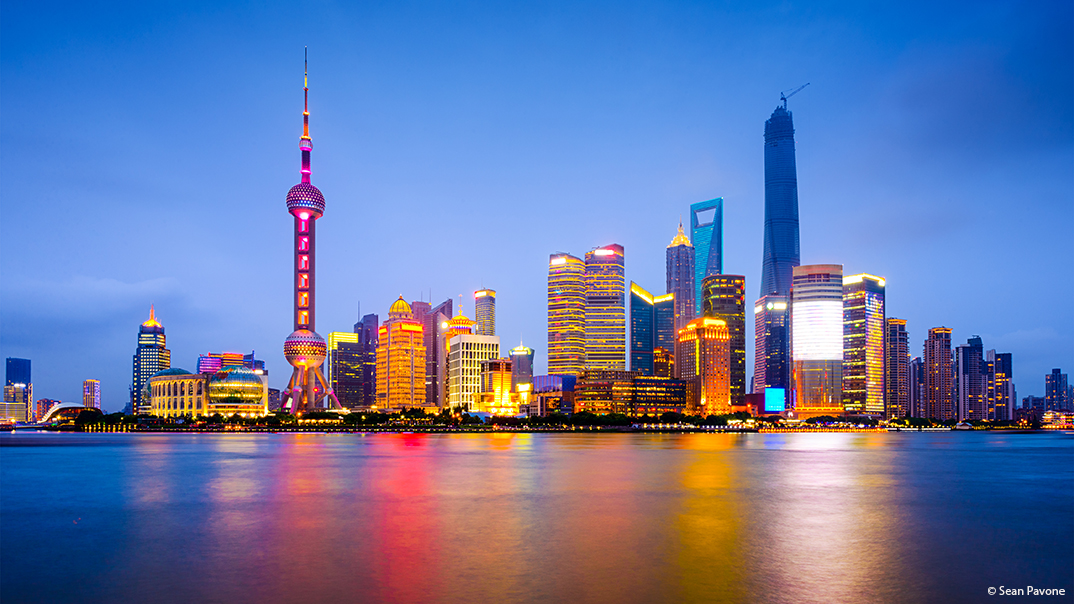 Singapore-listed property major City Developments Limited (CDL) announced on Wednesday it entered into agreements to invest a total of nearly US$1 billion in China, including the purchase of an indirect stake in Chinese real estate developer Sincere Property Group.
The main deal, including equity and debt worth up to RMB5.5 billion (US$799.86 million), will see CDL acquire a 24% effective equity stake in Sincere through its offshore investment vehicle, said CDL in a statement released on its website.
The transaction, expected to be completed by the fourth quarter of 2019, will make CDL the second largest shareholder after Sincere's founder and chairman, Wu Xu. CDL said it will have representation on Sincere's Board at both offshore and onshore levels and have the right to participate in key decision making.
Meanwhile, CDL said it also sealed a deal with Sincere to spend RMB1.2 billion (US$174.54 million) for a 70% stake in Shanghai Hongqiao Sincere Centre (Phase 2), a commercial property in Shanghai's business district. The property covers a gross floor area (GFA) of 35,739 square meters comprising offices, serviced apartments, a retail component and a basement car park with 384 lots. The investment is expected to be closed by the third quarter of 2019.
The investments in Sincere and Hongqiao Property would be funded through internal cash resources and credit facilities.
"This transformational deal is CDL's single largest investment in China to date," said CDL Group CEO Sherman Kwek in the statement. "Rapid urbanization, economic growth and rising disposable incomes will continue to drive demand for real estate in China."
The aggregate investment amount in the two deals is RMB6.7 billion (US$974.95 million). CDL said the transactions will expand its geographical presence in China from three to 20 cities and increase its portfolio allocation in China from 9% as of December 31, 2018 to 15% upon the completion of the deal.
With over 55 years' experience in real estate development, investment and management, DDL has built a network spanning 103 locations in 29 countries and regions. The company's portfolio includes residences, offices, hotels, serviced apartments, integrated developments, and shopping malls. CDL reported a profit of S$199.6 million (US$145.86 million) in the first quarter of 2019, versus S$85.3 million (US$62.33 million) in the first quarter of 2018.