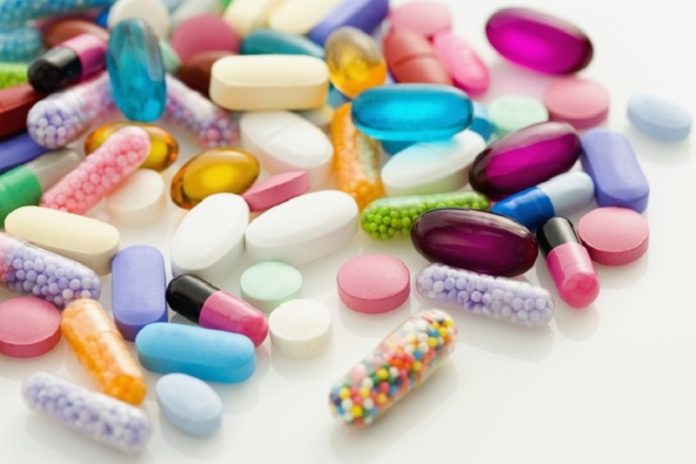 Chinese biotechnology start-up AnHeart Therapeutics announced on Wednesday that it has raised approximately RMB100 million (US$14.54 million) in a series A round of financing from the country's venture capital firm Decheng Capital.
Founded in November 2018, AnHeart Therapeutics is a clinical-stage biopharmaceutical company focused on the development, commercialization, and acquisition of innovative medicines that can help improve human health and life quality. Its main research product AB-106 is an oral, highly selective ROS1/NTRK small molecule inhibitor.
AnHeart Therapeutics is building a pipeline of innovative products by forging partnerships with large- to medium-sized biopharmaceutical companies. The Hangzhou-based company entered into a license agreement with Japan-based global pharmaceutical company Daiichi Sankyo in December 2018. Based on the agreement, AnHeart Therapeutics was granted the exclusive rights for DS-6051, an investigational selective ROS1/NTRK inhibitor, currently in Phase I development for the treatment of patients harboring either a ROS1 or NTRK fusion gene and neuroendocrine tumors.
Proceeds of this round will be used for talent recruitment to carry out phase II clinical trials of AB-106 and further enrich the company's product pipeline.
Decheng Capital was founded in 2012 to provide capital to early and growth stage life science companies. Located in Shanghai and Silicon Valley, the firm currently has over US$1 billion in assets under management.