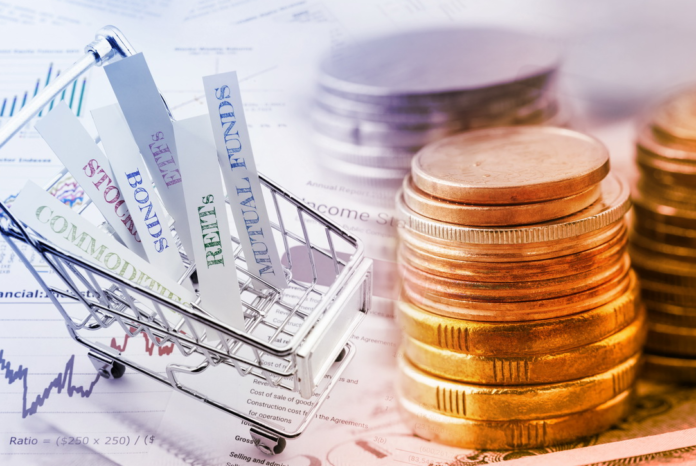 Ascendent Capital Partners, a Hong Kong-based private equity company that specializes in investments in Greater China, is seeking to raise up to US$800 million for its third USD-denominated fund, "Ascendent Capital Partners III," according to an SEC filing.
The securities filing dated on April 30 showed that Ascendent Capital Partners planned to raise as much as US$800 million for the new fund, but the fund has not yet secured any capital commitments.
The new fund came after its predecessor, Ascendent Capital Partners II, closed at the hard cap of US$600 million in July 2015. The company's debut fund, Ascendent Capital Partners I, reached the final closing at US$365 million in 2012.
Ascendent Capital Partners was founded in 2011 by Meng Liang, a former partner and Greater China CEO for D.E. Shaw, and Kevin Zhang, a former Goldman Sachs partner who was co-head of its Asian Special Situations Group. The company operates as a private equity firm specializing in mergers and acquisitions in Greater China. It primarily invests in companies in areas like education, consumer, industry 4.0, healthcare, large-scale private manufacturing, premium retail, new energy, and real estate.
The private equity investor backed Chinese online-to-offline local services platform Dianping.com, molecular diagnostics firm BioChain, pork processing company WH Group, and preschool education brand RYB Education Institution. The New York-listed RYB Education was at the center of multiple allegations of child abuse concerning one of its kindergartens in Beijing in late 2017.