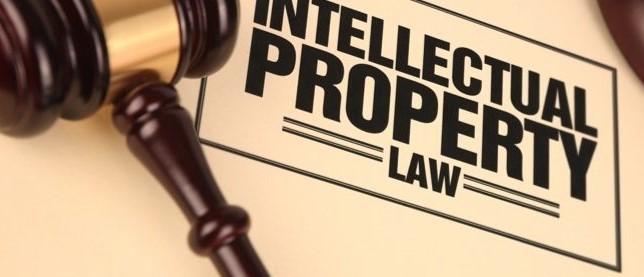 Alibaba Group released an intellectual property report yesterday to highlight its brand-protection efforts. The report shows that 96% of proactively removed listings eliminated before a single sale took place, and rights holder takedown requests declined 32% year-over-year, a result of the e-commerce giant's contineous efforts to strenghthen IP protection on its online retail platforms.
Other achievements include the number of listings removed in response to consumer reports of suspected counterfeits dropped 70% year-on-year. Offline collaborations with brands and law enforcement resulted in more arrests and the closure of more illicit facilities than 2018. In addition, 96% of removal requests submitted through Alibaba's Intellectual Property Protection Platform (IPP Platform) during business days processed within 24 hours.
Alibaba, as the world's largest e-commerce operator, is further strengthening its IP protections while China makes continuous improvements on this area. Over the past decade, China has implemented and executed many intiatives to boslter IP protection, including mitigating local judicial protectionism, increasing damage awards in IP ligitation, and creating a fair legal environment for foreign IP.
Alibaba has leveraged its technology capabilities to curb IP infringement include setting up an IPP Platform, which allows brands to submit online requests to protect their IPR. This platform was upgraded in 2018 to give brands the ability to track the full complaint process and counter-notices submitted by merchants.
Alibaba has been using image and semantic recognition algorithms, real-time monitoring and interception, bio-identification and algorithms to detect abnormal merchant behavior as a way to fight infringing listings on its platforms.
In 2018, the company also started to analyze emotional and semantic patterns in comment fields of listings and negative consumer feedback to merchants as leads for further investigation; analyzed user traffic and merchant transactions to better detect suspicious activity.
In 2018, the company continued to complement its online governance with offline investigations. Engagement with law enforcement expanded to 31 provinces, regions and municipalities across China and provided 1,634 IP-related leads. This contributed to the arrest of 1,953 criminal suspects and the closure of 1,542 facilities involved in the manufacturing and distribution of illicit goods. The total value of these cases was estimated at RMB 7.9 billion.
Here is an infographic with more details: