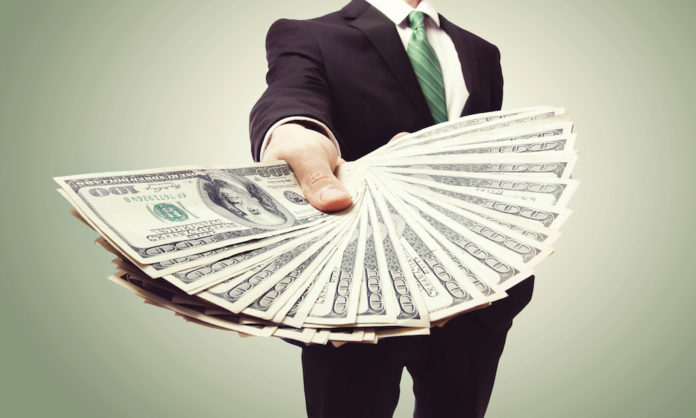 Peakview Capital, a U.S. investment division of Chinese private equity investment advisory firm Shengjing Group, unveiled last Friday that it has reached the second close — which is also the final close — for a new fund dubbed "ZGC Peakview US Fund of Funds" at about US$100 million.
The final close, with UBS serving as the financial advisor, attracted institutional investors including Beijing-based ZGC Group, American investment company Newbury Partners, global asset management firm Capital Dynamics, and San Francisco-based Industry Ventures, according to a report from business network media China Business Network.
"The final close of ZGC Peakview US Fund of Funds is of great significance," said Peakview Capital cited in the report. The company said the new fund helped it reach out to more diversified investors at home and abroad. The company said it has backed over 2,000 start-ups in countries including China, America, and Israel since the inception.
The new fund, launched in September 2017, is under the operation of Peakview Capital, and ZGC Group's affiliate, ZGC International Holding Limited. The two parties initially targeted to raise US$300 million for the new fund for investment opportunities in start-ups in China, America, and Israel.
Peakview Capital said it pours over US$1 billion every year into venture capital, growth capital and private equity funds. The company led a seed round in Beijing-based healthcare service firm Yanzhuanjia in January 2018.