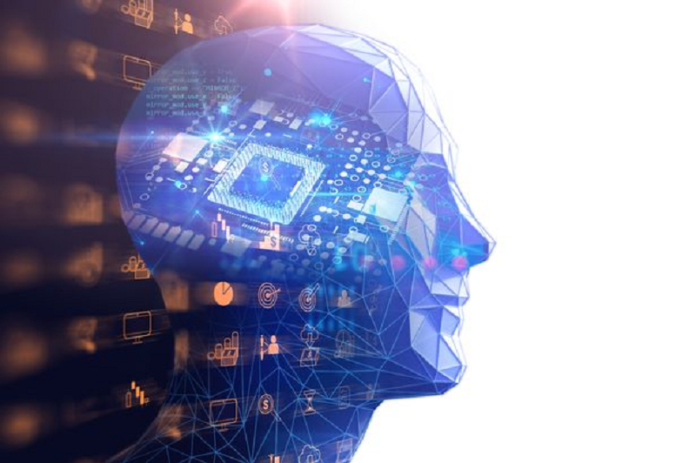 Chinese technology giant Tencent has led a US$24 million new round of financing in Prowler.io, a Cambridge-based artificial intelligence (AI) company, according to a statement released by Prowler.io on Monday.
The latest round, which brought the company valuation to US$100 million, also saw the participation of UK-based educational publisher Pearson and other investors including Amadeus Capital Partners, Atlantic Bridge, Cambridge Innovation Capital, Mandatum Life, Passion Capital, RB Capital, and Singapore Innovate.
Prowler.io was co-founded in 2016 by two former employees at another AI company VocalIQ, which was acquired by Apple 13 months after its inception. Prowler.io focuses on behavioral learning and simulation in virtual environments. The company uses inverse reinforcement learning and deep reinforcement learning for capturing behavior for abstracted decision-making.
Prowler's software uses unsupervised methods based on a field of mathematics that deals with probabilities and doesn't require massive data sets, which is unlike many AI companies who usually use supervised machine-learning techniques that rely on vast amounts of data.
"We are looking forward to Prowler.io applying its AI decision platform to a broadening range of customers, potentially including some of Tencent's affiliate companies," said Ling Ge, Tencent's chief European representative. She added that Prowler's focus on data-efficient learning methods and "human-machine teaming" set it apart from other AI companies.
Proceeds of this round will be used to launch products and help the company move into new industry areas, including education.
The company previously raised £10 million (US$12.75 million) led by Cambridge Innovation Capital in 2017, and £1.5 million ($1.91 million) from Passion Capital, Amadeus Capital and Singapore's Infocomm Investments in 2016.