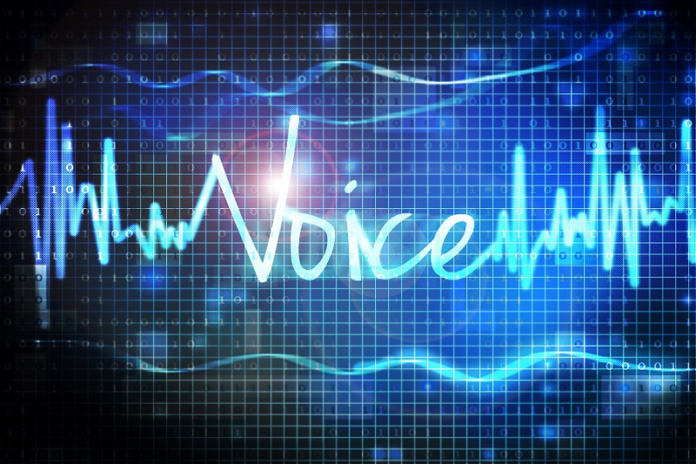 Baiing Technology, a Chinese data intelligence technology service firm, has raised RMB120 million (US$17.33 million) in a series A round of financing led by the country's venture capital firm GX Capital.
Baiing Technology was founded in September 2016 to focus on the commercialization of artificial intelligence (AI) and big data. The company primarily develops technologies for speech recognition, semantic understanding, knowledge mapping, speech synthesis, and big data processing. The company has four robot products providing outcall, reception, assistance, and training services.
The Beijing-based company has provided intelligent marketing services for over 30,000 corporate clients in fields including finance, real estate, recruitment, automotive and education. Its customers include Alibaba, Chinese internet giant ByteDance, state-owned telecom operator China Unicom, and Ping An Insurance.
Proceeds of this round will be used for talent recruitment, AI research and development, customer service upgrade, and market expansion, the company founder Wang Lei told Chinese tech-focused online publication 36Kr.
The company raised a RMB60 million (US$8.67 million) series pre-A round from venture capital firm Ameba Capital in 2018.
GX Capital was founded in 2012 to specialize in China's TMT (technology, media, telecom), internet, and medical and healthcare industries. With over RMB3 billion (US$4.34 billion) under management, the firm's portfolio companies include Chinese e-tourism website Lvmama, fintech company Wacai, and online healthcare services platform 91160.