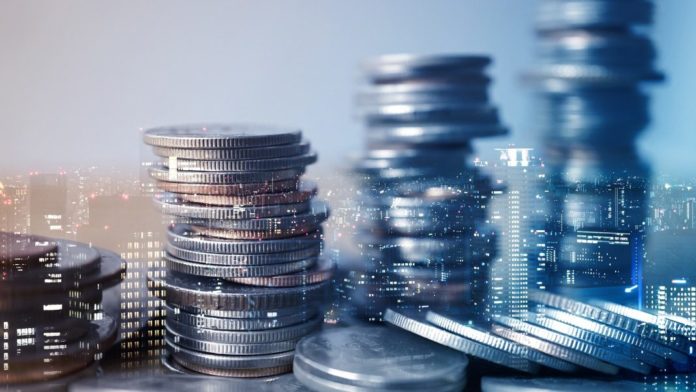 ESR, an Asia Pacific-focused logistics real estate platform backed by Chinese e-commerce giant JD.com, announced on Tuesday that it has closed a new fund, "ESR Japan Logistics Fund 3 (RJLF3)," to focus on the development of "large-scale, state-of-the-art logistics facilities" in the largest metropolitan areas of Japan.
The new fund has an initial capacity to capitalize up to JPY200 billion (US$1.8 billion) of real estate projects from the ESR development pipeline in Greater Tokyo, Osaka and Nagoya, said ESR in a statement.
The company said it brought together two partners for a total initial equity of JPY70 billion (US$630 million). The partners have a commitment expansion option that would bring the total investment capacity to as much as JPY530 billion (US$4.8 billion) over time.
The third fund came after ESR raised US$575 million for "Redwood Japan Logistics Fund 2 (RJLF2)" in May 2018, which took the total equity closings for the previous fund to US$1.2 billion.
ESR is the largest Asia Pacific-focused logistics real estate platform by gross floor area (GFA) and by the value of the assets owned directly and by the funds and investment vehicles it manages, according to a JLL market report. Co-founded by its senior management team and Warburg Pincus, ESR and its investment vehicles are backed by partners including APG, SK Holdings, JD.com, CLSA, Goldman Sachs, CPPIB, Ping An, and Allianz Real Estate. The fair value of the properties directly held by ESR has reached about US$16 billion as of December 31, 2018.
The company closed a pre-initial public offering (IPO) investment from CITIC Securities One-Belt-One-Road (CSOBOR) Fund, a private equity investment vehicle of CITIC Securities, in June 2018. It also secured US$306 million from JD.com in May 2018.