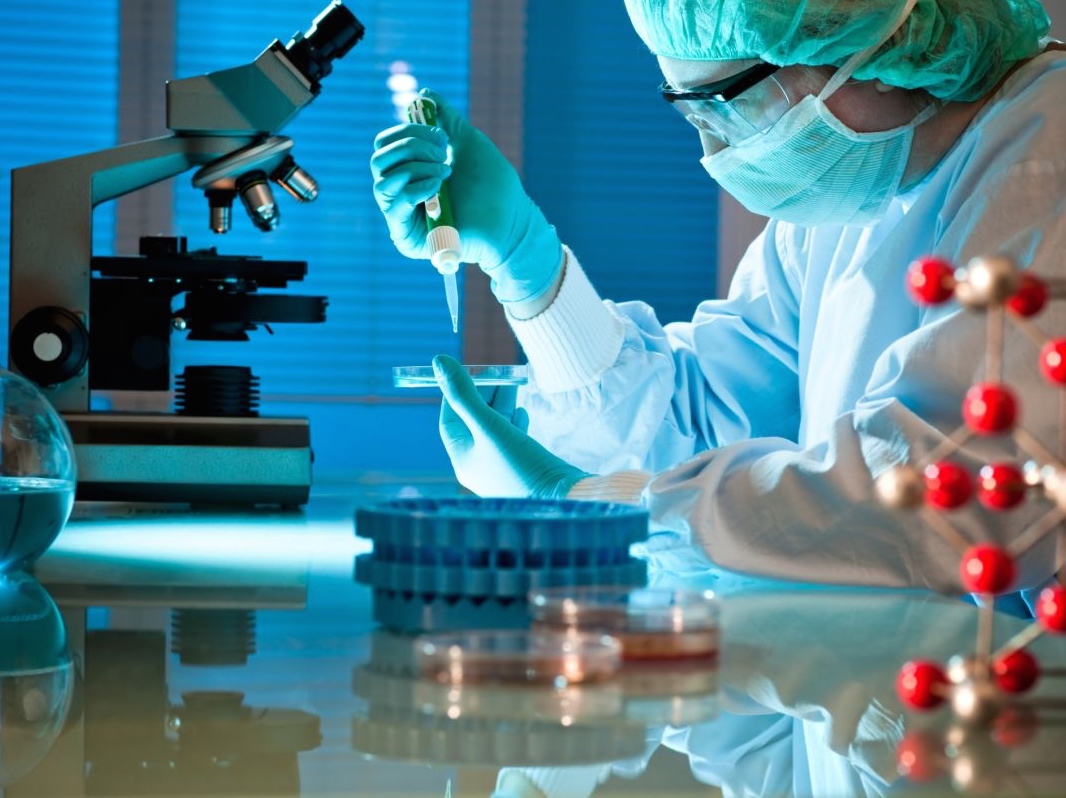 Chinese innovative drugs developer Allist Pharmaceuticals announced on Thursday that it has raised RMB1.18 billion (US$170.75 million) in a new funding round led by healthcare-focused private equity firm Shiyu Capital.
The new round also drew participation from a group of investors, among which were Chinese private equity firm Loyal Valley Capital, life sciences-specialized BioVenture, Neovision Capital, an investment firm backed Shanghai-listed Nanjing Xingang High-Tech Co Ltd, and private equity fund manager DYEE Capital. The largest state-owned investment company in China, State Development & Investment Corporation, also poured money into the transaction, said Allist Pharmaceuticals in a statement released on its official website.
Allist Pharmaceuticals was founded in 2004 to engage in the discovery, development, and commercialization of innovative drugs in China and internationally. The company focuses on chemical entities and drug delivery systems in the fields of cardiovascular, acid-related diseases, and cancers. The company said it has completed the application of over 50 patents worldwide for the treatment of diseases like high blood pressure and tumor.
The Shanghai-based Allist Pharmaceuticals introduced "Allisartan Isoproxil," an angiotensin II receptor antagonist indicated for the treatment of hypertension. The product was approved by the China Food and Drug Administration (CFDA) on July 1, 2012.
Allist Pharmaceuticals said it will specialize in the anti-tumor field upon the completion of the new round. Part of the proceeds will be used to transfer itself into a pharmaceutical enterprise that integrates the research, development, commercialization of innovative drugs.
The company is also developing a new product named "AST2818 (Alflutinib)," which will be used to inhibit estimated glomerular filtration rate (EGFR) active mutations, and the T790M acquired resistant mutation. The company plans to use another part of the proceeds to speed up the clinical experiment and commercialization of the new product.