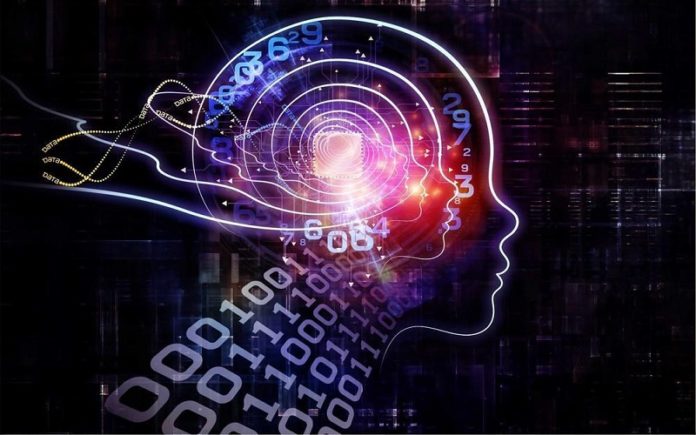 Clustar.ai, a Chinese artificial intelligence (AI) start-up backed by Sequoia Capital China, announced on Tuesday that it has raised tens of millions of yuan in a series A round of financing led by China-based investment firm Co-Stone Capital.
Financial details of the new round were not disclosed. Sequoia Capital China also poured money into the new round, said Clustar.ai in a statement released on its WeChat official account.
Clustar.ai was founded in 2018 by Chen Kai, an associate professor at Hong Kong University of Science & Technology. The Beijing-based company owns and operates a platform as a service (PaaS), providing AI-related technical support services, application system development, optimization, and other services to third-party developers. The company currently has over 30 employees in cities including Beijing, Shenzhen, and Hong Kong.
"We believe that the technologies developed by Clustar.ai will be successfully adopted in real-life applications," said Zhang Wei, chairman and partner of Co-Stone Capital, in the statement. Zhang said Clustar.ai not only has high-performance networking technology that can help lift the efficiency of its AI platform in the infrastructure level, but also delivers algorithm services that satisfy the actual demand of corporate customers.
Proceeds will be used to finance the technological research and development, and market promotion.
The company raised tens of millions of yuan in an angel round from Sequoia Capital China in May 2018.