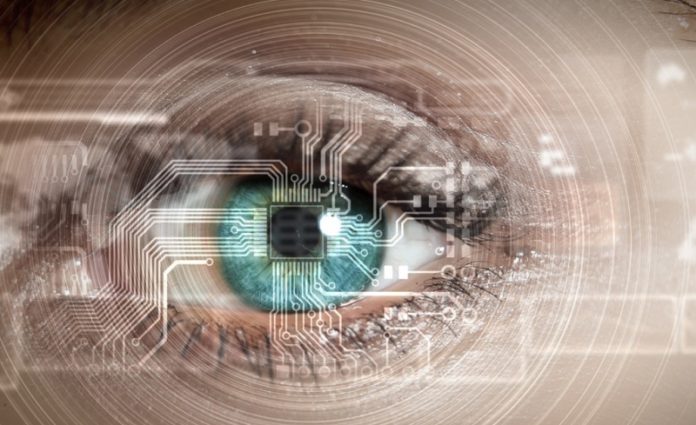 Chinese 3D vision solution provider Deptrum has raised US$15 million in a series A round of financing led by Softbank China Venture Capital (SBCVC) and Chinese venture capital firm Wu Capital, according to a statement released on Wu Capital's WeChat official account on Tuesday.
Chinese investment company Chinaequity Investment, as well as returning investors Northern Light Venture Capital and Pine Capital Partners, also participated in this round.
Deptrum was founded in April 2018 to leverage nanophotonics technology and data-driven algorithms for the development of a novel 3D vision solution optimized from photons to bits. The company provides a full-stack solution from hardware to software to enable the multiple billion-dollar markets including intelligent terminals, augmented reality/virtual reality (AR/VR), intelligent security, robotics, and automated medical.
The investment came as the global 3D imaging and sensing market is expected to increase from US$2.1 billion in 2017 to US$18.5 billion in 2023, representing a 44% compound annual growth rate (CAGR), according to a report released by France-based market research firm Yole Development in June 2018.
"We are optimistic about Deptrum's technological innovation capabilities and experience in algorithms, optics, electronics and machinery. We expect them to realize the application of 3D vision technology in the fields of consumer electronics, payment, security, and intelligent manufacturing," said Wu Capital in the statement.
Proceeds of this round will be used for the mass production of 3D vision products. Deptrum also plans to expand its core research and development team and marketing team, and accelerate its business layout of 3D vision in intelligent terminals, new retail, and smart communities.
The company secured millions of U.S. dollars in an angel round led by Northern Light Venture Capital in May 2018. It also raised an undisclosed series pre-A round led by Pine Capital Partners in June 2018, according to the company's website.