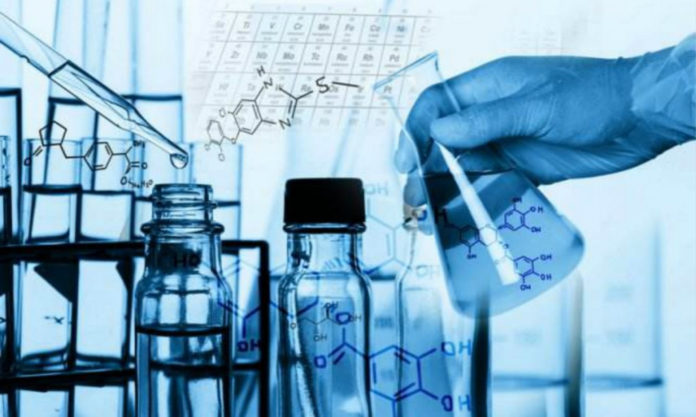 EpimAb Biotherapeutics, a Shanghai-based biopharmaceutical company specializing in bispecific antibodies, announced on Wednesday the closing of a US$74 million series B round of financing jointly led by Chinese private equity fund manager SDIC Fund, and pharmaceutical and biotech-focused Sherpa Healthcare Partners.
The investment took the total capital raised by EpimAb to over US$100 million, said the company in a statement. Backers in the company's series A round, and new investors including SCVC, poured money into the new round.
Upon the completion of the transaction, both Li Dongfang from SDIC Fund and Xing Cheng from Sherpa will join the board of EpimAb with immediate effect, said the company.
EpimAb is a privately-owned biopharmaceutical research and development company with a proprietary technology called "FIT-Ig®," or "Fabs-In-Tandem Immunoglobulin," to generate bispecific molecules with antibody-like properties. The company is creating a pipeline of its own novel bispecific antibody therapeutics focused around immuno-oncology and other areas of high value to patients. EpimAb is also committed to diversifying its pipeline through selective licensing of its platform to partners worldwide.
"The completion of our Series B financing will allow the company to accelerate transforming into a mid-size company, rapidly growing and advancing a pipeline based on our own discovery efforts," said EpimAb founder and CEO Wu Chengbin in the statement.
EpimAb will continue to advance the clinical PhI/II program EMB01, and expand its clinical pipeline of multiple therapeutic candidates into immuno-oncology and other areas with highly unmet medical needs. The company is also expanding its current capacities with the addition of a new chemistry, manufacturing and controls (CMC) site in Suzhou for process development and pilot manufacturing.
The company raised US$25 million in a series A round led by Oriza Seed Capital, an early-stage investment unit under Oriza Holdings, in April 2017. A number of healthcare-focused funds, including Shanghai-based Decheng Capital and Beijing-based 3E Bioventures Capital, also participated in the series A round.