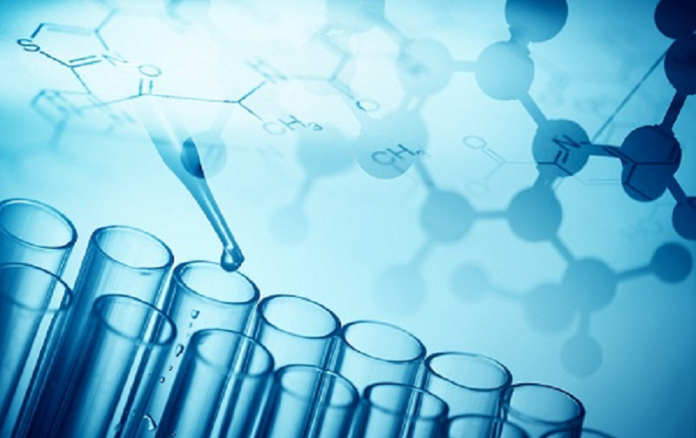 Yingsheng Biology, a Chinese biotechnology firm that provides mass spectrometry (MS) services, announced on Wednesday that it has raised nearly RMB100 million (US$14.47 million) in a series C round of financing.
Investors of the new round include Chinese venture capital firm BioVenture and state-owned enterprise group Xiamen C&D Corporation Limited, according to a company statement obtained by Chinese online publication PEdaily.cn.
Yingsheng Biology, fully known as Shandong Yingsheng Biological Technology, was founded in 2009 in Eastern China's Jinan city. Yingsheng specializes in researching, producing and selling in vitro diagnostic reagents and medical equipment, and providing third-party medical testing services. The company has built a genetic detection platform and a mass spectrometry detection platform around metabolomics and genetics.
Yingsheng's product line includes a full-spectrum vitamin test kit, a genetic metabolic disease screening kit, a deafness gene detection kit, and a full-spectrum mineral detection kit. The company aims to provide a one-stop solution for clinical mass spectrometry in China.
"Mass spectrometry is expected to become the next 'gene sequencing' in the in vitro diagnostic market. It is a platform-based technology with huge market potential," said Lin Yi, managing partner of BioVentures. "In the United States, more than 25,000 independent laboratories have been approved to conduct CLIA mass spectrometry clinical testing, and the market size is about US$10 billion. In China, mass spectrometry detection only accounts for about 1-2% of the total medical testing market, so there is great development potential in the future."
Before the investment, Yingsheng has completed two rounds of financing from investors including Chinese local investment firm Source Capital and SunzFund, without disclosing the financial details.
Founded in September 2013, BioVenture specializes in the field of life sciences in the early and growth stage. With about RMB4 billion (US$578.55 million) in assets under management, the firm has backed more than 60 projects in new drug discovery, medical devices, in vitro diagnostics and healthcare services.