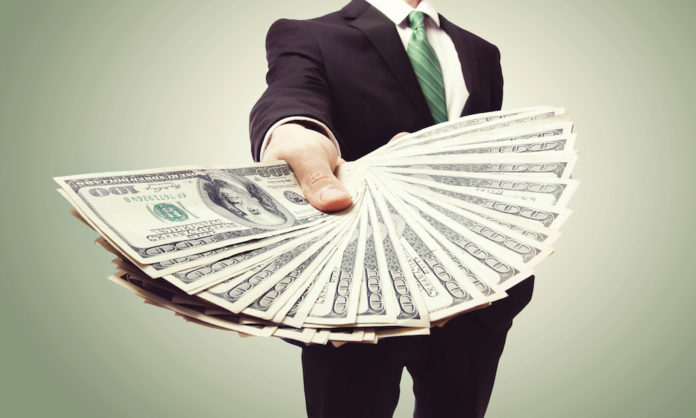 Vivo Capital, a California-based investment firm which backs healthcare companies in the U.S. and Greater China, has rounded up over US$1.28 billion for its ninth private equity fund, Vivo Capital Fund IX LP, according to the company's latest regulatory filing with the SEC.
The closing put the firm, which has offices in the U.S. and Asia, almost successful in accomplishing a US$1.5 billion target for Vivo Capital Fund IX LP indicated in a University of Houston System document, which committed US$5 million to the fund.
Vivo Capital, founded in 1996, operates as a healthcare investment firm that primarily backs companies in the fields of healthcare, biotechnology, and life science. The company employs a multi-pronged strategy of identifying and working with companies with development stage and commercial stage therapeutic products in the U.S., and revenue stage companies in Greater China. It has offices in Palo Alto, California, Beijing, Shanghai, and Taipei.
The firm is making investments from its US$750 million eighth fund into private and public healthcare companies in the U.S. and Greater China, from its US$635 million Opportunity fund into public healthcare companies, and its US$100 million PANDA fund into early-stage innovative healthcare companies.
Vivo Capital's current portfolio includes more than 80 private and public biotechnology companies in the areas of biopharmaceuticals, specialty pharmaceuticals, and medical devices.
The company participated in a US$67.5 million series D round in Seattle-based biotechnology company Impel NeuroPharma in December 2018. The company, together with New York-based investment firm OrbiMed, also led a US$80 million series B round in biopharmaceutical start-up Terns Pharmaceuticals in October 2018.