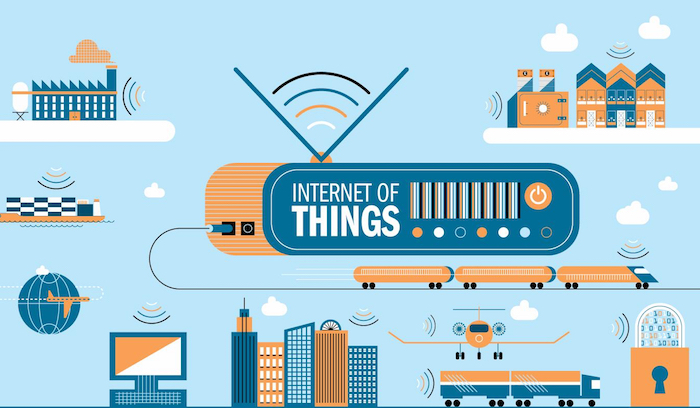 Chinese radio-frequency identification (RFID) technology and solutions developer Invengo announced on Wednesday that the company is joining forces with Chinese state-owned financial services firm, Shenzhen HTI Venture Capital, to raise RMB1 billion (US$144.50 million) for a private equity fund for investments in the internet of things (IoT) industry.
The two companies are seeking to secure RMB300 million (US$43.35 million) after the first closing of the new fund, said Invengo in a filing with the Shenzhen stock exchange. Invengo went public on the domestic bourse in August 2007.
The new fund is expected to be closed after two tranches of capital injection. The two companies plan to kick off the second fundraising round after the fund collects 80% of the capital amount targeted in the first closing, which is RMB240 million (US$34.68 million), according to the filing.
The fund will primarily finance growth and mature-stage enterprises in "strategic emerging industries" with a focus on the IoT sector, said Invengo. The launch of the new fund represents Invengo's efforts in "completing its business layout in the IoT industry, further optimizing its investment structure, promoting the construction of its business platforms at home and abroad, and enhancing the overall competitiveness of the company," said Invengo.
The two parties will also set up a joint venture to operate as the fund manager, which will have RMB10 million (US$1.44 million) in registered capital. Shenzhen HTI Venture Capital agreed to invest RMB5.5 million for a 55% stake, while Invengo will pour RMB4.5 million to hold a 45% stake, according to the filing.
Invengo, fully known as Invengo Information Technology Co Ltd, was incorporated in December 1999 to provide RFID products and solutions including tags, readers, and antennas to enhance the efficiency of ticketing, identity management, supply chain management, authentication, and asset management. RFID, which uses electromagnetic fields to automatically identify and track tags attached to objects, are commonly used in things like credit and debit cards and brand labels.
The Shenzhen-listed company serves customers in a wide range of fields like railway transportation, intelligent traffic, manufacturing, logistics, retail, and pharmaceuticals. Based in Shenzhen with an international headquarter in Singapore, the firm has set up a marketing network covering overseas markets including the United States, South Korea, Europe, and Australia with over 600 employees globally.