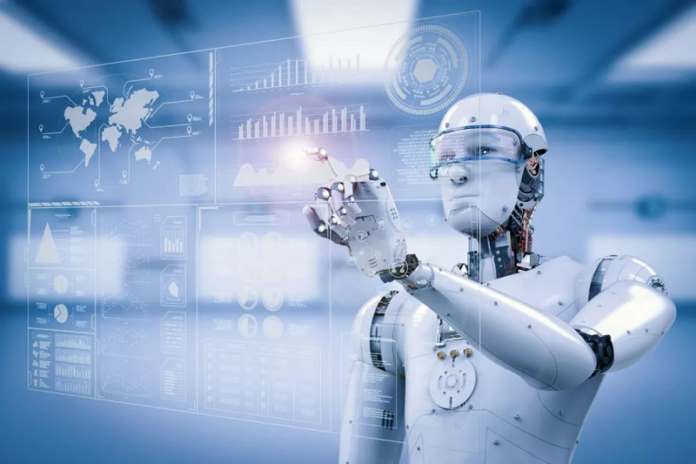 Chinese robotic process automation (RPA) start-up Cyclone has raised nearly US$10 million in a series A round of financing from venture capital companies DCM Ventures and Source Code Capital, according to a company statement released on Thursday.
Cyclone, founded in June 2015 and operated by Shanghai Hongji Information Technology Co Ltd, mainly provides customers with RPA services. RPA refers to the use of software with artificial intelligence (AI) and machine learning capabilities to handle high-volume and repeatable tasks like queries, calculations, and maintenance of records and transactions that previously required humans to perform.
The investment came as the global RPA market is expected to exceed US$4.3 billion by 2022, according to HFS Research. The global market has witnessed the growth of several RPA unicorns including New York-based UiPath, which was valued at US$7 billion after the company raised US$568 million in a series D round of financing in April 2019.
The development of RPA rides on an irresistible trend of enterprise digital transformation in China. RPA represents a feasible solution as many Chinese companies confront with impediments of rapidly-reducing human labor and existing large demand for repetitive work tasks, said Ramo Zeng Zhenyu, general partner of DCM Ventures.
Cyclone targets clients including large and medium-sized state-owned enterprises and listed firms in the financial space. The company, which debuted its products in August 2018, has posted a revenue of over tens of millions of yuan as of present and is expected to achieve a six to seven-time revenue growth in 2019, said Cyclone CEO Gao Yuguang in the statement.
Gao said the company already kicked off its brand promotion in overseas markets including Japan, Singapore, and Southeast Asia.