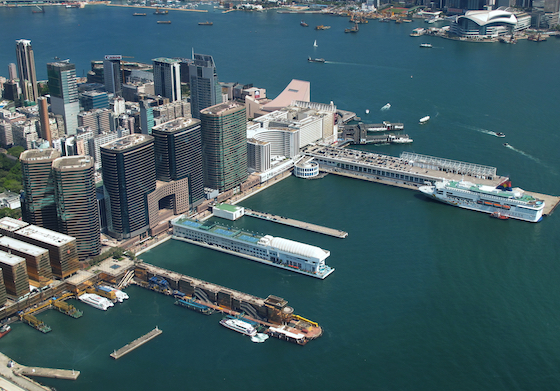 Nexus Point, a Hong Kong-based private equity firm led by MBK Partners co-founder Kuo Chuan Kung, unveiled that it has raised US$465 million for middle-market buyouts in Greater China, the company confirmed with China Money Network in an email reply on late Thursday.
The fresh funds came after the two-year-old Nexus Point reached the first close for its debut Greater China-focused fund at just over US$200 million in October 2017, according to an AVCJ report.
The company, established in Hong Kong with an additional office in Shanghai, primarily makes control and buyout investments in Asia, with a focus on the Greater China markets of mainland China, Hong Kong, and Taiwan. The fund also pursues cross-border investments in companies based outside the region that benefit from Asia's growth.
"Nexus Point invests along the broad theme of capitalizing on the rapid increase of domestic consumption associated with the growth of Asia's middle class," said the company on its website. The company said that it mainly seeks investment opportunities across a wide range of consumption sub-sectors including telecommunication and media, financial services, consumer retail, healthcare, and education.
"Nexus Point targets companies with strong franchise values, defined as consistently robust operating fundamentals, defensible market positions and sustainable competitive advantages," said the company.
Kuo Chuan Kung, an investment veteran with 25 years of private equity and consulting experience in countries including Greater China, Southeast Asia, Australia, and the United States, launched the company in 2017. Prior to Nexus Point, Kung co-founded MBK Partners, a Seoul-based private equity firm that specializes in management buyouts, taking public companies private, buying subsidiary businesses through corporate divestitures, and industry roll-ups.