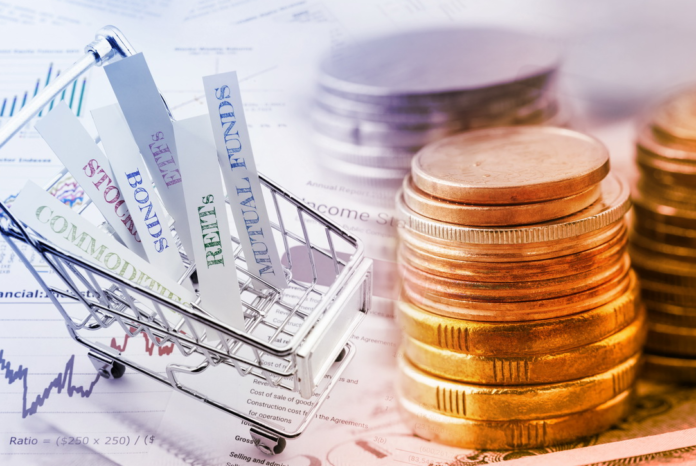 Centurium Capital, a private equity firm founded by former Warburg Pincus China head, has reached the final closing for its debut China fund, Centurium Capital Partners 2018, at over US$1.89 billion in capital commitments, according to the company's latest SEC filing.
Centurium Capital, established by David Li Hui in September 2016 after he worked with the U.S. buyout firm for 14 years, received the capital from 40 investors including sovereign wealth funds, funds of funds, and big family offices across Asia, North America and Europe.
The new fund was launched in the first quarter of 2018 with an initial target to raise up to US$1.5 billion. It reached the first closing at US$925 million in capital commitments in June 2018, according to a previous filing.
The Beijing-based company, which primarily seeks buyout and growth investment opportunities in the healthcare and consumer fields in China, is among a group of Chinese homegrown private equity companies including Hillhouse Capital, Hopu Investments, and Hosen Capital.
Centurium Capital invested US$100 million in a series D round in Chinese mobile internet interactive platform Zhangtong Jiayuan in December 2018. The company also led a RMB1 billion (US$144.39 million) series C round in Shanghai-based logistics information and services platform operator Keking in the same month.
Luckin Coffee, the Chinese Starbucks challenger who raised US$561 million in an initial public offering (IPO) in the United States in May 2019, was also a portfolio company of Centurium Capital.