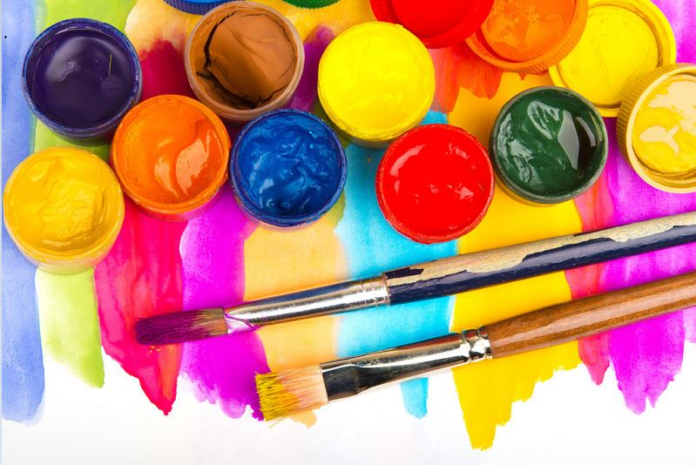 Chinese online children art education platform 61draw.com has raised tens of millions of U.S. dollars in a series B round of financing led by investment companies Qiming Venture Partners and Matrix Partners China, according to a statement released on Monday.
Returning investor, Beijing-based seed fund Zhen Fund, also poured money into the new round.
61Draw.com was launched in May 2018 and managed by Guangzhou 61 Education Technology Co Ltd. The platform primarily provides online art education for children aged between five and nine through live-broadcasted small classes. The has posted over two million paying users and more than 50 employees as of May 2019.
The investment came as about 60% of families in China spent over RMB10,000 (US$1,444) in 2017, driving the Chinese market of online quality education for children to reach up to RMB171.7 billion (US$24.79 billion) by 2020.
Proceeds of this round will be used for investment in system development, teaching content upgrade, talent recruitment, and the construction of more teaching centers in China.
Previously, the Guangzhou-based company raised tens of millions of yuan in a series A+ round in June 2018 and a RMB10 million (US$1.44 million) series A round in July 2015. The two rounds were both led by Chinese education and technology company TAL Education Group with participation from Zhen Fund.