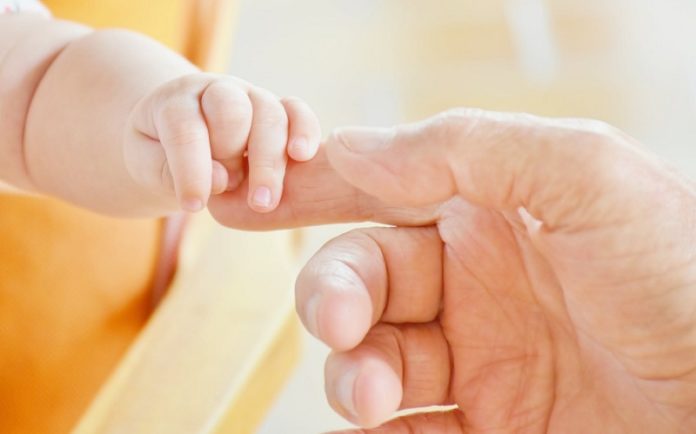 Chinese assisted reproduction technology developer Incinta has raised tens of millions of U.S. dollars in a series A round of financing from investors including Alpha Fund, according to a statement released on Tuesday.
Incinta, formally known as Beijing Incinta Medical Holding Limited, was founded in 2014 as a medical investment and medical institution management platform focusing on providing assisted reproduction technology, genetic diagnosis, and tumor precision medical treatment at home and abroad.
The investment came as the assisted reproductive technology has gained more attention in recent years since the Chinese government relaxed the one-child policy in November 2013. China's fertility services market is expected to reach US$1.5 billion in 2022, more than doubling the US$670 million recorded in 2016, according to BIS Research.
Incinta has set up medical service institutions in China, Southeast Asia and North America. It has served more than 3,000 patients per year through three assisted reproduction technology centers and one laboratory. Incinta has also formed cooperations with first-class hospitals in Chinese provinces including Hunan, Shanxi and Yunnan.
Proceeds of this round will be used for the construction of more medical institutions at home and abroad in order to further enrich and improve its global network layout, and meet consumers' diversified needs.