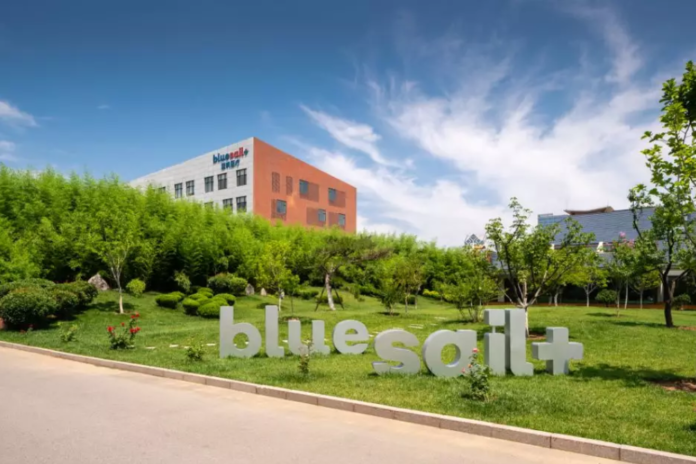 Blue Sail announced on Wednesday that the company and some of its executives have paid RMB101.60 million (US$14.71 million) for a 10.16% stake in Tongxin Medical, marking the latest effort made by Blue Sail to further raise the stakes in the artificial heart field.
Tongxin Medical, fully known as Suzhou Tongxin Medical Equipment Co Ltd, mainly develops artificial heart assistant device to help supply blood to the heart. The company develops and owns the intellectual property rights of "CH-VAD," which is the third-generation artificial heart device that can save patients with serious heart failures in clinical trials.
"The large number of heart failure patients worldwide has a great demand for advanced and effective treatment of medical device, which represents a great market opportunity," said Blue Sail in an announcement.
The transaction came as heart failure (HF) affected at least 26 million people worldwide in 2017 and is increasing in prevalence. China has posted the world's largest number of heart failure patients — over 10 million — in 2018.
Blue Sail, founded in 2002 and formally known as Blue Sail Medical Co Ltd, is a Chinese medical equipment provider that primarily manufactures and sells health protection gloves in China, North and South America, Europe, and other areas. The company mainly offers examine gloves, disposable latex examination gloves, polyvinyl chloride (PVC) food handling, cosmetics, nitrile cleaning and nursing, latex food handling, and cleaning and nursing gloves. The company also provides first-aid kits and medical dressing gauze pieces.
The investment in Tongxin Medical represents the latest move taken by Blue Sail to expand its business layout into the artificial heart field, after the company marched into the space of developing high-value consumable heart medical device following a cross-border acquisition.
The Shenzhen-listed Blue Sail paid nearly RMB6 billion (US$868.96 million) in October 2018 to purchase a 93.37% stake in Singaporean medical device provider Biosensors International. The Singaporean firm specializes in developing, manufacturing and licensing technologies for use in interventional cardiology procedures and critical care. Blue Sail claimed that its coronary stent branch — separately operated by Biosensors International — ranks fourth in the global market with presences in over 90 countries.