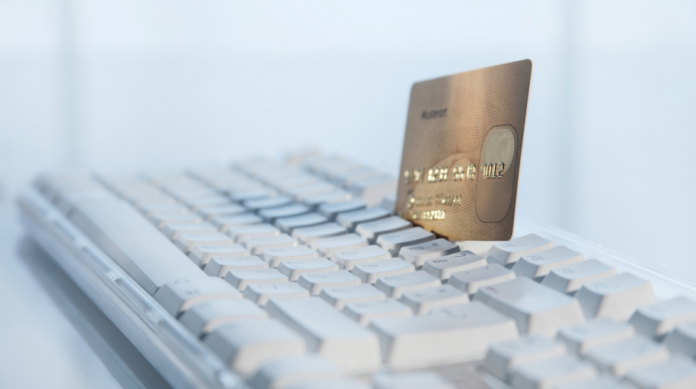 Dianrong, one of the Chinese largest peer-to-peer (P2P) lenders, announced on Thursday that it has completed a new funding round led by Standard Chartered Private Equity (SCPE), the Asian investment arm of Standard Chartered, after Dianrong started laying off staff and shutting down stores earlier this year.
The investment was joined by some of Dianrong's existing shareholders, including Affirma Capital, a private equity firm owned and operated by SCPE, and the Dalian Finance Industry Investment Group (DFIIG), a multi-sector financial business backed by financial services provider ORIX Group, said Dianrong in a statement released on its WeChat official account.
Dianrong did not disclose the financial details of the new round. However, the company's co-founder Guo Yuhang previously unveiled that the company was seeking to raise US$100 million for the new round in an interview with Financial Times in April 2019.
"The [Chinese] internet finance space is undergoing the final stage of an industry reshuffle. Dianrong's success in bucking the unfavorable policy trend and securing the fresh funds represents the shareholders' confidence in our future," said Guo in the company statement. "Amid the ever-changing regulations [in China], the Dianrong management team is continuously adjusting development strategies in order to accommodate government regulation."
About 1,000 P2P lenders were recorded in January 2019, down from about 2,350 in mid-2007, while monthly lending volumes have fallen 60%, according to Fitch Ratings.
Dianrong was jointly founded in 2012 by Guo, and Soul Htite, who was also behind American online lender Lending Club. The Shanghai-based company has started shutting down 60 of its 90 offline stores, and laying off up to 2,000 employees — about one-third of the total — to reduce costs in March 2019, according to a Reuters report.
The company expects to use the fresh funds to help it survive until Beijing gives accreditation to a select number of lenders, which investors expect before the end of 2019.
Dianrong announced the completion of a US$40 million investment from DFIIG in August 2018. The company secured a US$70 million series D+ round led by ORIX Asia Capital Limited, a wholly-owned investment vehicle of ORIX Corporation, in January 2018.
The company completed a US$220 million series D round led by Singapore's sovereign wealth fund, GIC Private Limited, in August 2017, with participation from CMIG Leasing, Simone Investment Managers, and other institutional and individual investors. It also raised US$207 million in a series C round led by SCPE and China Fintech Fund in August 2015. Dianrong also counts Tiger Global Management, one of the family offices of Jack Ma Yun, and Hong Kong's real estate firm Sun Hung Kai as investors in its previous rounds.