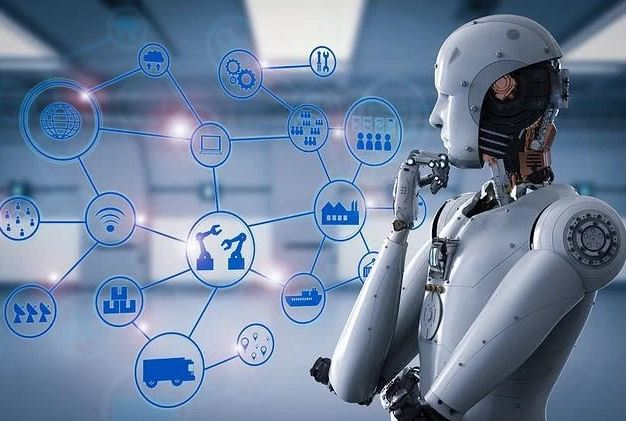 Chinese robotic process automation (RPA) start-up Encootech has raised US$10 million in a series A round of financing from the country's venture capital companies GSR Ventures and Future Capital, according to a statement released on Tuesday.
Founded in 2017, Encootech mainly provides customers with smart RPA robot products and solutions. RPA refers to the use of software with artificial intelligence (AI) and machine learning capabilities to handle high-volume and repeatable tasks like queries, calculations, and maintenance of records and transactions that previously required humans to perform.
The investment came as the global RPA market is expected to exceed US$4.3 billion by 2022, according to HFS Research. McKinsey also estimated that one-third of all human work worldwide will be replaced by RPA in 2025.
"A group of RPA software [developers] represented by Encootech have freed employees from the repetitive work of finance, taxation, personnel, operation and maintenance through the simulation of human operation in a computer system, which has largely improved the efficiency of human-computer interaction and employees' job satisfaction," said Huang Mingming, founding partner of Future Capital.
Proceeds of this round will be used for the upgrade of its smart RPA platform, and the expansion of domestic and foreign markets.
Earlier this month, another Chinese RPA start-up Cyclone raised nearly US$10 million in a series A round from venture capital companies DCM Ventures and Source Code Capital.