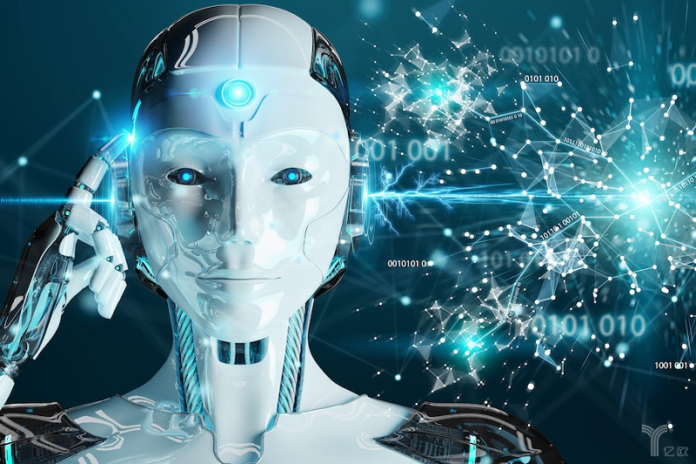 Microsoft-backed Chinese artificial intelligence (AI) company Laiye Technology announced on Thursday that it has raised US$35 million in a series B+ round of financing led by Cathay Innovation, an investment vehicle affiliated to Cathay Capital Private Equity.
The new round, which is the latest investment in the Chinese robotic process automation (RPA) plus AI field, also saw the participation of Laiye Technology's existing shareholders, Lightspeed China Partners and Wu Capital.
Along with the investment, Laiye Technology announced a merger with UiBot, a Chinese start-up that develops RPA. Unibot has recorded about 300,000 downloads, over 30,000 registered users, and more than 6,000 corporate clients in the past six months since its inception, said Unibot president and co-CEO Li Wei.
The merged venture, which adopted "Laiye Technology" as its official name, will mainly operate in the so-called "RPA plus AI" space to combine the strengths of the two companies.
RPA refers to the use of software with AI and machine learning capabilities to handle high-volume and repeatable tasks like queries, calculations, and maintenance of records and transactions that previously required humans to perform.
Laiye Technology, formally known as Beijing Laiye Network Technology Co Ltd, was founded in 2015 as an AI interactive platform that provides individual and corporate clients with intelligent assistant products built based on natural language processing, multi-turn dialogue management and context-based recommendation technologies. The company has developed a consumer-oriented companion robot named "Xiao Lai" and a business-oriented intelligent chatbot platform called "Wu Lai."
"We are optimistic about the technical accumulation of Laiye Technology. We believe that the enterprise-level robot platform and products developed by the company are of great importance in promoting the labor force transformation in the era of intelligence," said Duan Lanchun, managing partner of Cathay Capital.
Proceeds of this round will be used to recruit more talents in PRA product research and development and sales. The company will also enhance its AI capabilities and accelerate the commercialization of its intelligent robot products and solutions across all sectors.
Laiye Technology raised tens of millions of U.S. dollars in a series B round led by Wu Capital in December 2017. The company also completed a series A round worth of tens of millions of yuan from investors including Microsoft in December 2016. In September 2015, it closed US$4 million in an angel round from Lightspeed China Partners, Sequoia Capital, Zhen Fund and Pengpai Capital.