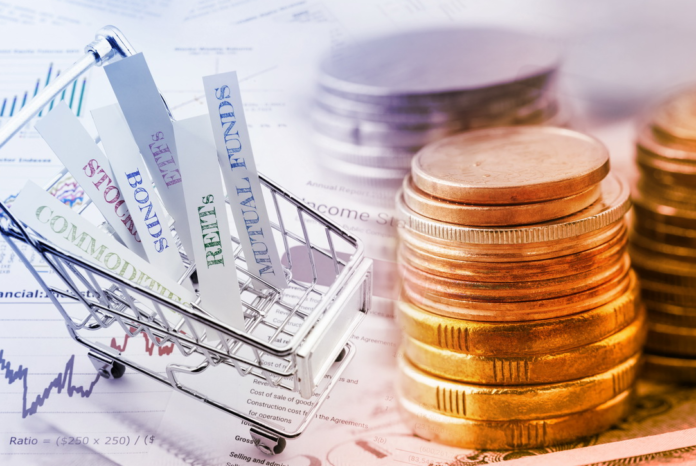 Global private equity firm Warburg Pincus announced on Wednesday that the company has reached the final closing for a new fund, "Warburg Pincus China-SEA II," at over US$4.25 billion in capital commitments for investment opportunities in the burgeoning markets in China and Southeast Asia.
The new fund, launched in January 2019 with an initial target to raise US$3.5 billion, received commitments in excess of the US$4.25 billion hard cap from new investors and existing investors in Warburg Pincus' current funds. The investors represent a diversified mix of public and private pension funds, sovereign wealth funds, insurance companies, endowments, foundations, fund of funds, family offices and high-net-worth individuals, said Warburg Pincus in a company statement.
The fund will continue Warburg Pincus' "thesis-driven, sector-focused" approach to growth investing in China and Southeast Asia with focuses on five main sectors, namely consumer and services, healthcare, real estate, financial services, and technology, media and telecommunication (TMT).
Warburg Pincus China-SEA II will operate as a US$4.25 billion companion fund that invests in Chinese and Southeast Asian portfolio companies alongside "Warburg Pincus Global Growth," a US$14.8 billion global growth stage-focused private equity fund that closed by the company in late 2018, said Warburg Pincus. The new fund is also the successor fund to "Warburg Pincus China," a US$2.2 billion companion fund that closed in December 2016.
Warburg Pincus has so far poured more than US$11 billion into over 120 companies in China and Southeast Asia.
"In recent years, from our Singapore base, Warburg Pincus has become one of the largest and most active investors in Southeast Asia, with a particular emphasis on Vietnam, Indonesia, and Singapore," said Jeff Perlman, managing director and head of Southeast Asia. "Southeast Asia is a large and growing market for us, exhibiting many of the strong investment themes and trends which have driven our China business over the last 25 years."
"We see continued growth opportunities in the areas of mobility, consumption, urbanization, mobile technology, healthcare, and the ongoing evolution of the financial sector. This new Warburg Pincus China-Southeast Asia Fund provides us with additional capital to continue to back these high-growth businesses in China and throughout Southeast Asia," said Frank Wei, managing director and co-head of China.
Warburg Pincus, with over US$62 billion in assets under management (AUM), has raised a total of 19 private equity funds, which have made investments worth more than US$74 billion in over 860 companies across more than 40 countries.
The company, founded in 1966 and headquartered in New York, was an early player in the Chinese market, with its first investment in the country being made in 1994. The company's China portfolio includes Chinese electric vehicle maker NIO, Chinese electric-vehicle maker NIO, and Asia Pacific-focused logistics real estate platform ESR, who closed a new fund in May to back the large-scale logistics facilities in Japan.
Warburg Pincus is raising the stakes in the world's second-largest economy. The New York-based company announced in December 2018 that it contributed US$300 million to jointly set up an investment firm with Chinese urban renewal operator CREATER. It also joined forces with Hande Group in the same month to introduce a corporate joint venture to pursue special situations investments in real estate projects in China.