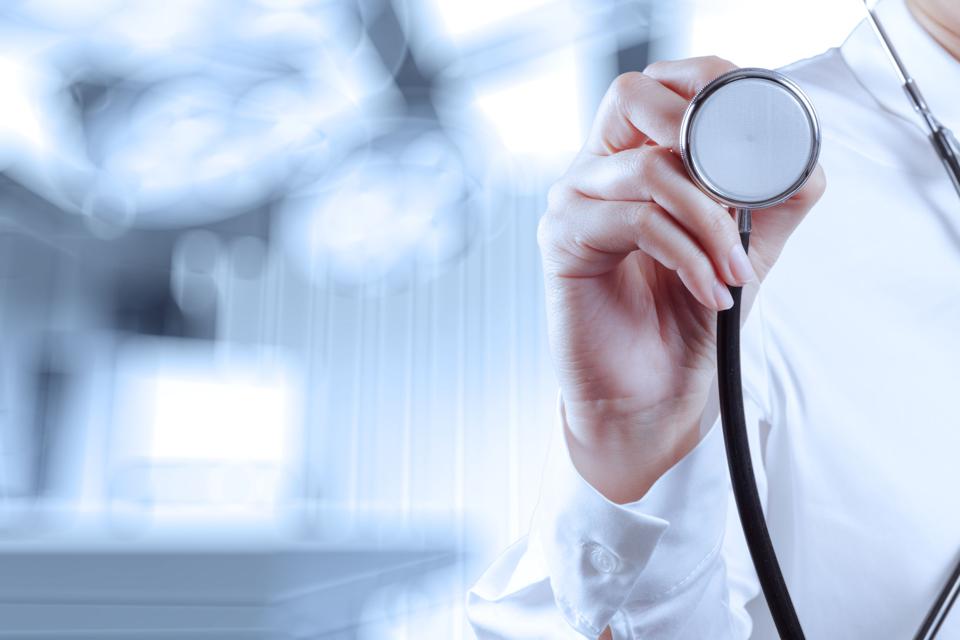 Chinese online healthcare services provider Miaoshou Doctor has completed a series C3 round of financing, which valued the company at over RMB7 billion (US$1.01 billion) and made it become the latest unicorn in the internet plus healthcare space, Miaoshou Doctor confirmed with China Money Network on Friday.
The new round was led by Chinese private equity firm Starquest Capital, said Miaoshou Doctor who declined to disclose the financial details of the transaction. The company added that some of its returning investors also poured money into the new round.
"Miaoshou Doctor's business has experienced rapid development since the beginning of 2019, during which our offline pharmacies and online healthcare platforms have provided strong support to our newly-introduced insurance service," said the company CEO He Tao in an interview with Chinese healthcare-focused online publication VCBeat. "Miaoshou Doctor has forged cooperations with insurance firms to offer customers with multiple insurance services including single-disease covers."
The investment came less than six months after Miaoshou Doctor closed nearly RMB500 million (US$72.77 million) in a series C+ round in April 2018. The previous round was led by Starquest Capital, with the participation of investors like Sequoia Capital China.
Miaoshou Doctor was founded in 2015 to operate as a medical consultation services provider and online pharmaceuticals marketplace. The company provides services through various channels including an online hospital, a mobile application, an online business-to-consumer (B2C) shopping website, and an online community for hospitals to share prescriptions. The company also operates offline chain pharmacy brand, "Yuanxin Pharmacy." The brand has opened over 200 pharmacies across 66 cities in 23 provinces in China.
He said that the company will continue improving its services in healthcare, pharmacy supply, and medical insurance to create a one-stop service platform that connects doctors, patients, pharmaceutical suppliers, and insurance companies.
Miaoshou Doctor raised RMB500 million (US$72.77 million) in a series C round from Tencent, Sequoia Capital, Qiming Venture Partners, and Chinese private equity firm Kunling Capital in April 2018.