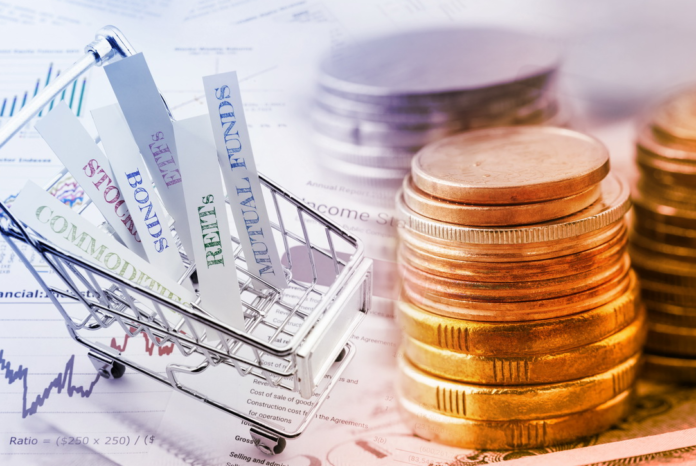 Centurium Capital, a private equity firm co-founded by former Warburg Pincus China head, announced last week that it has closed the debut USD-denominated fund, Centurium Capital Partners 2018, at over US$2 billion, giving the company more capital to back start-ups in the world's second-largest economy.
The company said in a statement last Wednesday that the new fund "far exceeded its target size" with investments from global institutional investors including pension funds, sovereign wealth funds, family offices, corporate pensions, funds of funds (FOFs), and other financial institutions.
Singapore's GIC Pte Ltd and Temasek Holdings, Canada's Ontario Teachers' Pension Plan, China Investment Corp (CIC) and American pension fund Washington State Investment Board all poured money into the fund, said two people with direct knowledge of the matter cited by Reuters.
The new fund was launched in March 2018 with an initial target to raise up to US$1.5 billion. It reached the first closing at US$925 million in capital commitments in June 2018. A previous regulatory document filed on June 13 shows that the fund recorded over US$1.89 billion in capital commitments from 40 investors.
Centurium Capital, established by David Li Hui in September 2016 after he worked with Warburg Pincus for 14 years, primarily focuses on investments in the fields of consumer, services, and healthcare in China. Built around a core investment strategy of "invest to transform," Centurium Capital seeks to take control or significant minority private equity stakes with a particular focus on in-depth engagement to improve operational efficiency and solve structural deficiencies.
"The successful fundraise is a vote of confidence in China's long term growth potential by global investors, as well as a strong testament to our firm's strategy and ability of investing to transform," said David Li Hui, chairman and CEO of Centurium Capital, in the company statement.
Since the first closing of the new fund, Centurium Capital has made a number of investments in companies including Chinese internet-based on-demand coffee brand Luckin Coffee, Keking, an online software as a service (SaaS) platform for the trucking sector in China, fast-fashion eyewear brand LOHO, and Chinese plasma-based biopharmaceutical firm China Biologic Products.
Centurium Capital invested US$100 million in a series D round in Chinese mobile internet interactive platform Zhangtong Jiayuan in December 2018. The company also led a RMB1 billion (US$144.39 million) series C round in Keking in the same month. Luckin Coffee, the Chinese Starbucks challenger, raised US$561 million in an initial public offering (IPO) in the United States in May 2019.