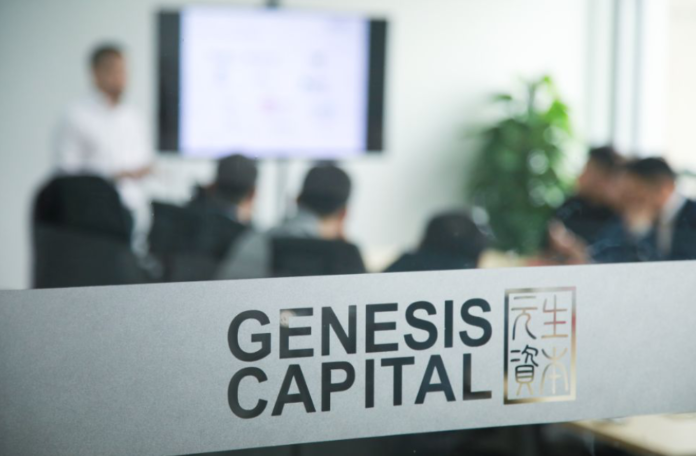 Genesis Capital, a Hong Kong-based growth capital fund that mainly backs growth-stage internet firms, announced last week that it has reached the final closing of its second fund, "Genesis Capital Fund II," at US$850 million in total capital commitments.
The new fund, which surpassed its hard cap of US$750 million, held the final closing on June 28 with capital commitments from a diversified group of investors worldwide including pension funds, sovereign funds, insurance companies, foundations, and other institutional investors. New limited partners from North America, Europe, and Australia "broadened its international investors base," said Genesis Capital in a company statement.
The second fund was launched in May 2018 with an initial target of US$600 million, according to a regulatory document previously filed by Genesis Capital.
Genesis Capital was founded in 2015 by former executives of Tencent's investment team, Richard Peng and Kurt Xu. The company follows an investment strategy called "information technology improves efficiency," with a focus on growth-stage investments in consumer services, enterprise to enterprise cooperation, and enterprise internal operations. The company currently manages two RMB funds and two USD funds.
"The improvement in productivity and efficiency through information technology will play a pivotal role in China's economic development. As the massive digitalization process continues in China — from consumer services to enterprise services, from tier one and two cities to tier three and four cities — information technology will become increasingly intertwined with traditional industries, to reshape, upgrade, and even disrupt traditional industries," said Genesis Capital in the statement.
The second fund came about two years after Genesis Capital kick-started the offering of "Genesis Capital I" in August 2016. The previous fund, which raised US$400 million in 2016, has so far nurtured over seven unicorns out of a 13 company portfolio, and orchestrated the mergers between Chinese dating service Tantan and social media app Momo, as well as Huochebang and Yunmanman, the two biggest apps for Uber-like truck services in China that is now known as "Full Truck Alliance."
Genesis Capital led a US$100 million series B round in Meiri Yitao, a fresh produce social commerce platform backed by Chinese e-commerce firm MissFresh, in December 2018. The company also participated in a series C1 round in Chinese medical imaging-focused artificial intelligence (AI) start-up Infervision in the same month.