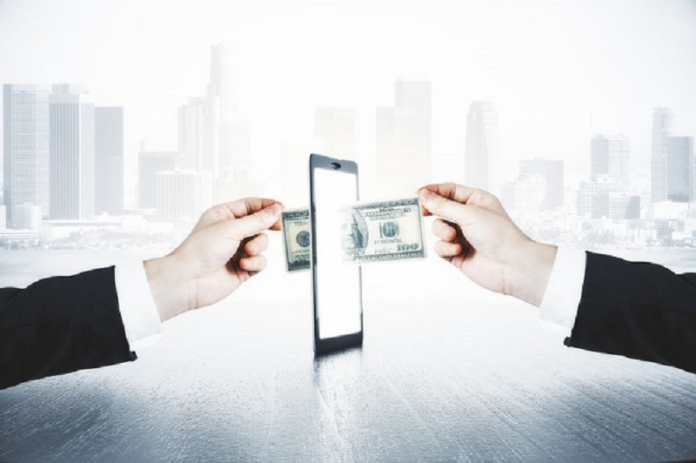 Opera, a Norway-based web browsers and mobile apps provider acquired by a consortium of Chinese investors in 2016, has raised US$50 million in a new funding round for its Africa-focused mobile payment start-up OPay, according to a statement released on Thursday.
The lead investors include Boston-born investment firm IDG Capital, Sequoia Capital China, China's Source Code Capital, group buying website Meituan-Dianping, Beijing-based venture capital firm GSR Ventures, and Nasdaq-listed Opera Limited.
OPay launched its mobile payment service in August 2018 for payment, transportation, food, and grocery delivery. OPay had more than 40,000 active agents and saw daily transaction volumes in excess of $5 million by June 2019. The company also expanded its ecosystem to new verticals, including the motorbike ride-sharing service "ORide" and food delivery service "OFood."
Founded in 1995, Opera delivers browsers and artificial intelligence (AI)-driven digital content discovery platforms. Opera's products were used by nearly 120 million people across Africa and more than 350 million people worldwide by the end of March 2019. The company was acquired by a consortium of Chinese investors in a US$600 million deal in 2016.
"OPay has successfully built a leading mobile payment business in Nigeria in a short period of time. We are excited to be part of its continued growth, as it provides access to better mobile banking services for Nigeria's 200 million population, and expands into new areas," said Qingsheng Zheng, partner of Sequoia Capital China.
Proceeds of this round will be used to scale up OPay's business in Nigeria, expand to additional African markets and leverage its brand and app into adjacent verticals, including its sister products ORide and OFood.