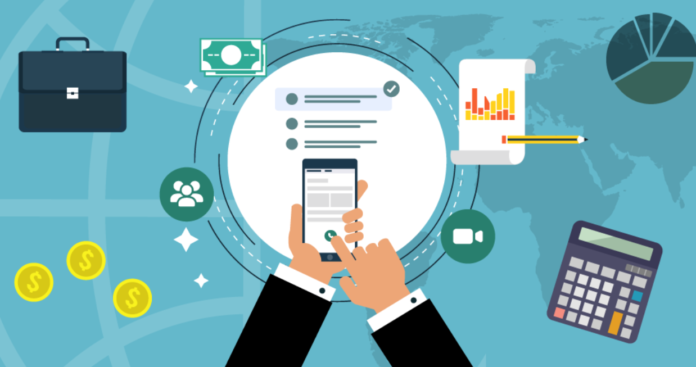 Indian digital banking start-up NiYO Solutions announced on Tuesday that it has closed US$35 million in a series B round of financing from investors including Tencent and Horizons Ventures, a Hong Kong-based venture capital firm founded by billionaire Li Ka-shing.
The investment, which took the total capital raised by NiYO to US$49 million, also saw the participation of the start-up's existing investor, JS Capital, said NiYO in a company statement.
NiYO was founded in 2015 to operate as a "neo-bank" that aims to drive financial inclusion by offering customers services like savings and payments management, investments, lending and insurance. The Bangalore-based company mainly targets blue-collared employees in India and worldwide who struggle in accessing crucial financial services from banks as such services are usually reserved for the privileged segments.
The company currently serves around one million users. It aims to expand the user base to five million in the next three years amid the increasing demand and available war chest for rapid expansion.
"Our core focus on customer value and customer service is paying rich dividends with strong growth across business metrics in the last 12 months. With this fresh round of funding we aim to fortify our service suite and further accelerate our growth," said NiYO co-founder and CEO Vinay Bagri in the statement.
The latest round of funding will be used to accelerate the development and rollout of new product offerings, amplify distribution and marketing, and explore expansion into international markets, particularly in emerging economies which offer similar opportunities for digital disruption through a "Neo-bank" concept, according to the statement.
NiYO previously raised US$14 million in a funding round led by Indian seed-stage venture fund Prime Venture Partners.