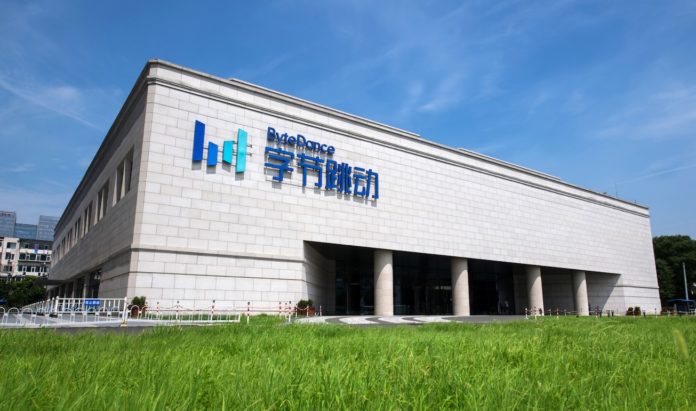 Bytedance, a Chinese internet technology firm operating several machine learning-enabled content platforms, has led a US$57 million new funding round in Minerva Project, a San Francisco-based provider of educational offerings, said the investee in a statement released on Thursday.
Existing investors TAL Education Group, a K-12 after-school tutoring education services provider, and Yongjin Group, a holding company and private equity investor in various industries also poured money into the new round. Additional investors in the round include Pinpoint Ventures, Kakao Ventures, Tan Tan Ventures, Lighthouse Combined from Korea, as well as a select number of other new and existing investors, according to the statement.
Minerva saw Zhang Yiming, founder and CEO of Bytedance, and Wendy Kopp, founder and CEO of Teach for All and founder of Teach For America, joined the company board of directors along with the announcement of the series C round.
Founded in 2012, Minerva Project has built an educational system that includes a scaffolded curriculum that equips students with the cognitive tools and competencies across disciplines. The company delivers learning content through live video, enabling professors to conduct classroom experiences for students and use tools to provide timely and relevant feedback.
"Minerva's model for higher education is attracting interest from leading institutions and organizations who want to use the intellectual property we have developed including our curriculum, pedagogy, technology platform, and faculty training," said Ben Nelson, founder, chairman and CEO of Minerva Project.
Proceeds will be sued to accelerate the construction of access to Minerva's learning experiences through partnerships with universities and corporations.
The company received an initial investment from Benchmark Capital in 2012, and a series B round from investors including TAL, Benchmark Capital, Yongjin Group, Learn Capital, and Beijing-based seed fund ZhenFund in 2014.
The lead investor, Bytedance, was founded in March 2012 to own and operate a series of content platforms including short-video social platform TikTok and Toutiao, a news recommendation app that is powered by algorithms to generate a tailored feed list of content for each user. The firm secured an investment from SoftBank Group's US$100 billion Vision Fund in late 2018.