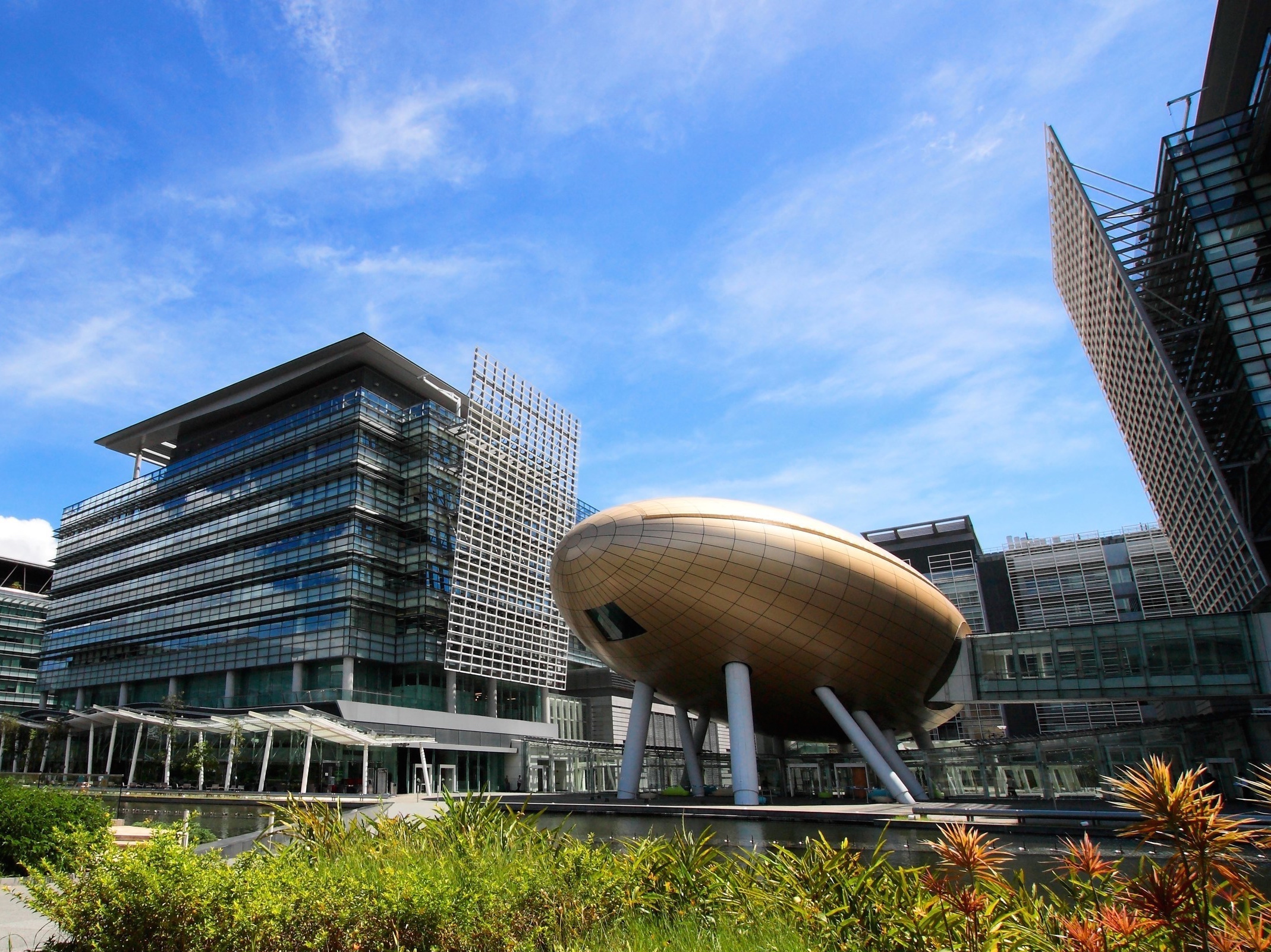 Bain Capital Credit, a credit specialist owned by Boston-based investment firm Bain Capital, announced on Friday that it has committed an investment of US$300 million in D&J China to help the Chinese integrated business park and office operator further expand into top-tier cities in the country.
D&J China, co-founded by Warburg Pincus in 2014 and headquartered in Shanghai, mainly develops, owns, and operates grade-A offices, research and development centers, light industrial workshops and manufacturing parks for companies in the new economy and intelligent manufacturing sectors.
The firm primarily serves companies in the fields of biotech, alternative energy, robotics, electric vehicles, information technology, high-tech materials and co-working facilities with a focus on key markets in Beijing, Shanghai, and Shenzhen. It counts American semiconductor firm AMD, semiconductor and infrastructure software solutions provider Broadcom, DNA sequencing firm Illumina, pharmaceutical company Johnson & Johnson, and co-working space operator WeWork among its clients.
"The transaction exemplifies our ability to structure flexible capital solutions to meet the financing needs of Chinese corporates as they seek to expand and grow their businesses," said Barnaby Lyons, managing director and head of Asia for Bain Capital Credit, in a prepared statement.
Bain Capital Credit is a global credit specialist with about US$41 billion in assets under management (AUM). Bain Capital Credit invests up and down the capital structure and across the spectrum of credit strategies, including leveraged loans, high-yield bonds, distressed debt, private lending, structured products, non-performing loans and equities.
Bain Capital, the parent company of Bain Capital Credit, poured US$570 million into Chinese cloud computing infrastructure developer Beijing Qinhuai Technology in late May, about three months after the investment firm acquired its parent company Xiamen Qinhuai Technology in February.