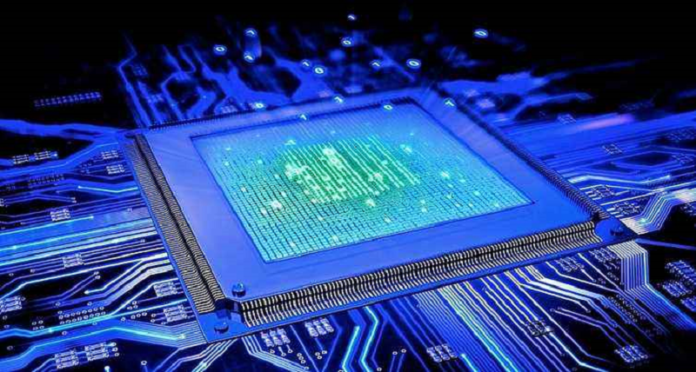 LCSC, an online marketplace for electronic components in China, announced on Monday that it has raised RMB250 million (US$36.37 million) in a series A round of financing from Sequoia Capital China and Chinese venture capital firm Eastern Bell Capital.
Founded in 2011, LCSC operates as an online store of electronic components that cover 200,000 products including semiconductors, resistors, capacitors, diodes, inductors, connectors, transistors, and sensors. The firm has partnered with EasyEDA, a web-based tool EDA (electronic design automation) tool suite, to deliver an easy-to-use, approachable and free EDA tool for global engineers, makers, hobbyists, and geeks.
LCSC has so far recorded an in-stock warehouse of 70,000 square kilometers, over one million registered users, and nearly 4,000 orders per day. It posted RMB150 million (US$21.82 million) in sales revenue in 2018, according to the company's website.
"As an e-commerce platform for electronic components, LCSC has created a one-stop procurement solution to allow purchases of multi-type, small-batch and multi-batch products. The firm has also satisfied chip manufacturers' demand in attracting customers for new product introduction (NPI), trial production, as well as the promotion of products and technologies," said Fu Xin, partner of Sequoia Capital China, in a prepared statement.
Proceeds of this round will be used to improve storage automation, build an artificial intelligence (AI)-enabled trading system and a data service platform.
The company raised RMB105 million (US$15.28 million) in a strategic investment from Chinese passive component distributor Shenzhen Galaxy Supply Chain in September 2018.