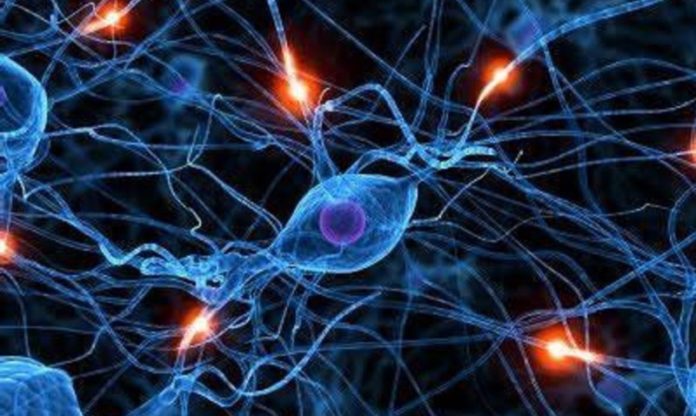 New Radiomedicine, a Chinese medical isotope diagnosis and treatment company, announced on Tuesday that it has raised RMB116 million (US$16.87 million) in a series B round of financing led by BTG International Asia Limited, a subsidiary of London-listed specialist healthcare company BTG plc.
Chinese investment firm Hangzhou Ruizhao and returning investor Ningbo Zhongchao Investment also participated in this round.
New Radiomedicine, formally known as Chengdu New Radiomedicine Technology Co Ltd, was founded in 2016 in southeastern China's Chengdu city. The company specializes in the research and development, production and sale of medical isotopes. It is also involved in the demonstration research of diagnosis and treatment of multiple cancer diseases, as well as the provision of nuclear medicine technology services and consulting services.
The investment came while BTG was searching for a business partner to operate its innovative minimally invasive radiation therapy in the Chinese market, and New Radiomedicine is BTG's final choice after a period of investigation, according to a company statement released on New Radiomedicine's website.
"Together we aim to develop innovative therapeutic nuclear medicines to effectively address unmet patient needs and improve lives in what is likely to become one of the world's most important markets for interventional oncology," said Louise Makin, chief executive of BTG, in the statement.
After the investment, the duo will collaborate in aspects including seeking regulatory approval, and promoting the production and commercialization of BTG's TheraSphere®, as well as New Radiomedicine's own radio-active microsphere portfolio.
New Radiomedicine raised RMB100 million (US$14.54 million) in a series A funding round that brought the company's valuation to RMB220 million (US$31.99 million) in October 2018.