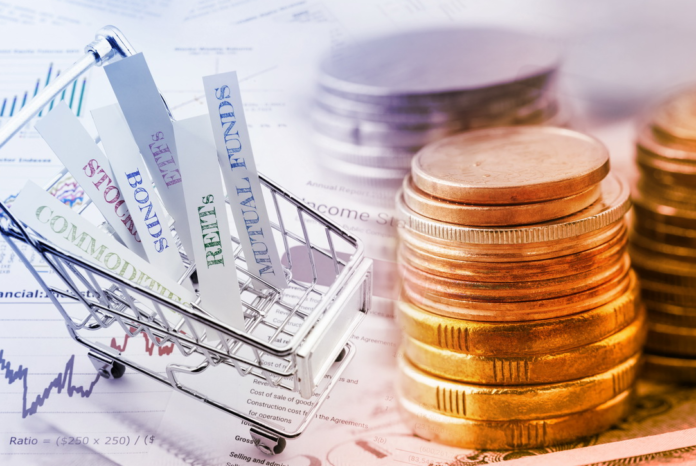 Sino-Ocean Capital, an alternative asset management unit of Chinese real estate-focused investment holding firm Sino-Ocean Group, announced last Saturday that it has reached the first closing of a new fund at RMB1.6 billion (US$232.51 million) for investments in the modern logistics field.
The new fund, dubbed "Modern Logistics Fund" in Chinese, is a special equity fund launched in late 2018. The fund, which targets to raise RMB3 billion (US$435.96 million) in total, reached the first closing in the first half of 2019, said Zheng Fanming, deputy general manager at Sino-Ocean Capital, at a media conference. Zheng said that Sino-Ocean Capital is expected to close the fund within this year.
The fund attracted capital commitments from a group of investors "who pursue long-term and low-risk returns" amid the tough RMB-denominated fundraising environment in 2019, said Zheng. He added that this represented positive feedback from the investment market on Sino-Ocean Capital's strategy, which aims to build a supply chain ecology starting from logistics investments.
Along with the launch of the new fund, Sino-Ocean Capital also announced the fund's first investment. It led a funding round worth RMB300 million (US$43.62 million) in Beijing-based seafood supply chain operator Xinliangji.
Previously, the six-year-old company also backed Chinese fresh supply chain service platform Jiuye Supply Chain, Chengdu-based logistic service provider Juma Peisong, and logistics management start-up Yimi Dida. The company said that it also laid out investments in supply chain enterprises in the fields of automotive after-sales, industrial products, and industrial raw materials.
Sino-Ocean Capital raises the stakes in the logistics industry due to the company's "inherent gene in real estate, which has endowed it with excellent capabilities in property development and operation to attract top-tier supply chain operators," said Lin Chuan, deputy general manager at Sino-Ocean Capital.
Sino-Ocean Group, the parent company of Sino-Ocean Capital, was founded in 1993 and listed on the Hong Kong stock exchange in September 2007. The company manages over 200 real estate projects in different stages of development in cities including Beijing, Tianjin, Shanghai, Nanjing, and Suzhou. It has recorded a land reserve of over 40 million square meters as of December 31, 2018.