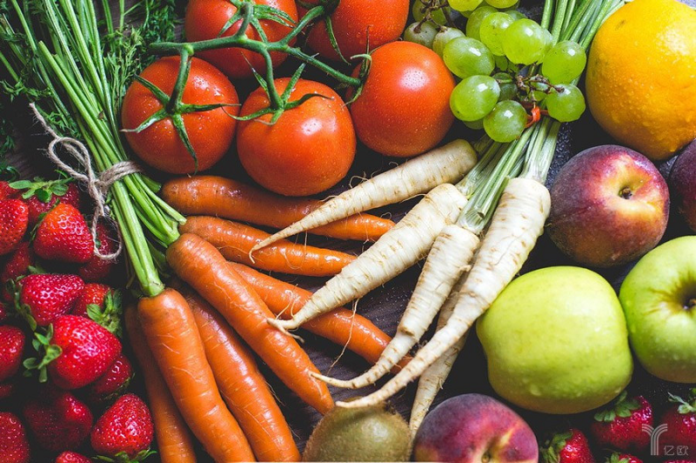 Chinese fresh produce chain supermarket operator Letus Legend announced on Monday that it has raised several hundred millions of yuan in a series B+ round of financing led by the country's private equity firm Harvest Investments.
Founded in 2015, Letus Legend provides fresh food and kitchen supplies through its brand "Shengxian Chuanqi," which often locate near residential communities.
The company has created a network of retail stores based on its supply chain, automated storage facilities, and an information management system. After analyzing users' purchasing preferences, Letus Legend provides users with personalized recommendations of fresh products including soy products, frozen products, aquatic products, eggs, miscellaneous grains, among others.
"Deep industry knowledge-based standardization and innovation will push China's community fresh food consumption to enter into a new era. We firmly believe that under the leadership of its founder Wang Wei, Letus Legend will grow into a legend in the Chinese fresh food consumption field," said Qiu Xiaochuan, CEO of Harvest Investments.
Proceeds of this round will be used to build new stores and expand the supply chain, said the company founder Wang Wei cited by Chinese online publication iyiou.
The company raised RMB300 million (US$43.6 million) in a series B round led by IDG Capital in October 2018. It also completed a RMB200 million (US$29 million) series A round led by Sequoia Capital China in 2017.