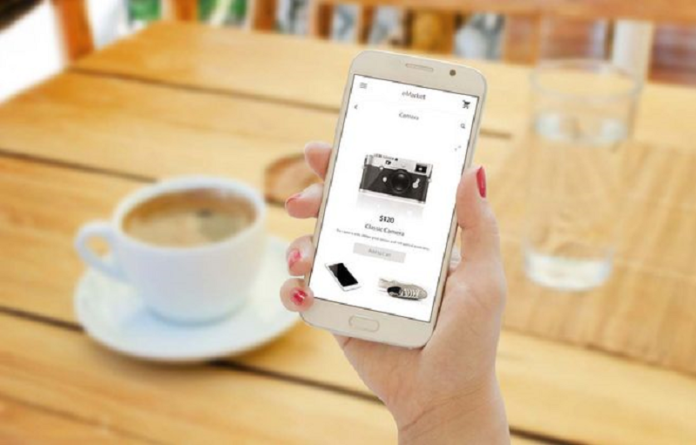 Chinese social e-commerce start-up Fenxiang Life has raised about US$10 million in a series pre-A round of financing from global venture capital firm DCM Ventures, according to a statement released on Tuesday.
Fenxiang Life, which means "pink elephant life," was founded in May 2018 as a mobile shopping discount app. Based on a supply to business to customer (S2B2C) model, the platform provides coupons to users and obtain users through a large number of business-side e-commerce platforms.
The Hangzhou-based company has recorded nearly 10 million registered members to date, creating a gross merchandise volume (GMV) of RMB2 billion (US$290.72 million). The company claims that it has helped two million consumers save about RMB400 million (US$58.14 million) as of June 2019.
Social e-commerce has already disrupted the traditional e-commerce model in its initial phase of development by upgrading the commodity circulation channel and the collaborative relationship among participants in the field, said DCM Ventures partner Zeng Zhenyu. But the contradiction between the limited supply of services and the diversified consumer demand still remains unsolved, Zeng added.
As more companies are entering into the social e-commerce space, Fenxiang Life has constructed "a cast-iron city moat" at the front end by empowering various businesses to provide more diversified products and services, said Zeng.
Founded in 1996, DCM is a venture capital firm with over US$3.5 billion in assets under management (AUM). With offices in Silicon Valley, Tokyo, and Beijing, the company has invested in more than 300 technology companies across the United States and Asia.