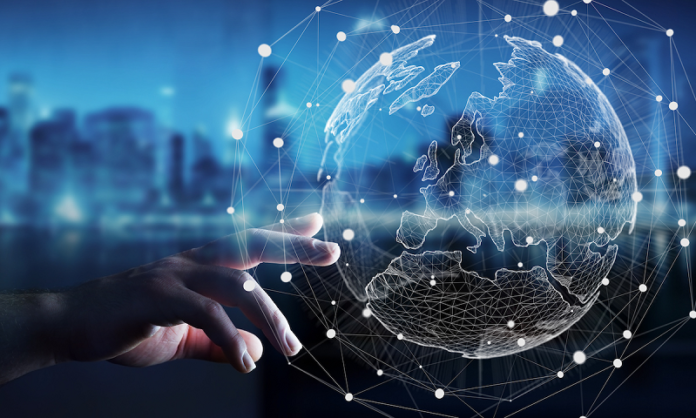 BizSeer Technology, a Chinese IT operation service provider, has raised tens of millions of yuan in a series A+ round of financing led by the country's venture capital firm Gaorong Capital, according to a statement released on Tuesday.
China National Small Medium Enterprises Development Fund, and returning investors Shunwei Capital and Future Capital also participated in this round.
Founded in November 2016, BizSeer Technology focuses on the development of artificial intelligence (AI)-enabled IT operation platforms. The company helps corporate clients to automatically discover abnormalities from complex IT hardware and software and massive monitoring data, and then locate faults, predict risks and improve the availability and maintenance efficiency of IT systems.
The global AIOps (artificial intelligence for IT operations) market is expected to grow from US$2.55 billion in 2018 to US$11.02 billion in 2023, with a compound annual growth rate (CAGR) of 34.0%, according to market research firm MarketsandMarkets. Meanwhile, global research and advisory firm Gartner predicts that about 50% of enterprises will be actively using AIOps platforms to provide insights into both business execution and IT operations by 2020.
BizSeer Technology's AIOps product claims to have reached an over 90% accuracy rate in fault detection and location, and have reduced the average troubleshooting duration by more than 50%. The company said that its product has earned the recognition of financial institutions such as Bank of Communications, China Merchants Bank, China Everbright Bank, Minsheng Bank, and Everbright Securities.
Proceeds of this round will be used to develop AIOps platform-level products, enrich algorithms, and recruit more talent.
The company raised tens of millions of yuan in a series A round led by Shunwei Capital in February 2019. It also secured millions of yuan in an angel round from Plum Ventures, Future Capital and Tsinghua Capital in July 2017.