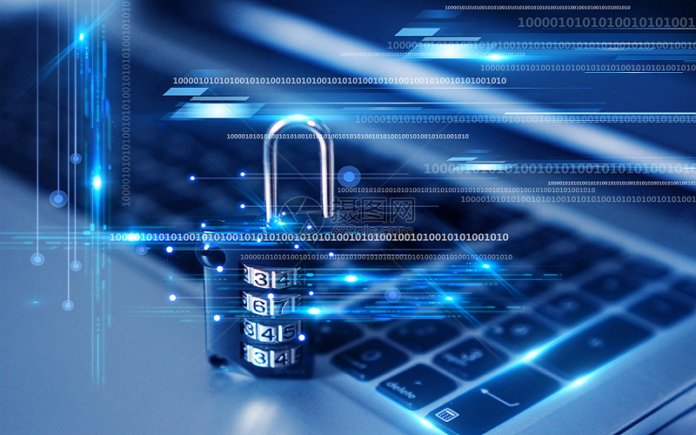 River Security, a Chinese internet security solutions provider, announced last week that it has raised RMB100 million (US$14.53 million) in a series C round of financing from Chinese venture capital firm Legend Capital.
River Security was founded in 2012 to develop internet dynamic application security solutions. The company offers dynamic security botgate that predicts the unpredictability of serves behavior through the dynamic transformation of the underlying code of the server web page.
The Shanghai-based company has served many government agencies and infrastructure companies in China, including the State Council, National Information Center, as well as the three state-owned telecom giants, China Mobile, China Unicom, and China Telecom. The start-up also delivers solutions to customers in the fields of finance, telecom, healthcare, education, and energy.
"Malicious bot traffic has become a serious threat to business and application security. Traditional security measures, however, cannot tackle the problem effectively, which has left an untapped market potential. River Security's dynamic security solutions and active defense technologies are in urgent demand in the market," said Legend Capital in a funding announcement.
The company collected millions of yuan in an angel round and a series A round from Softbank China Venture Capital and iStart Ventures in 2015 and 2016, respectively.