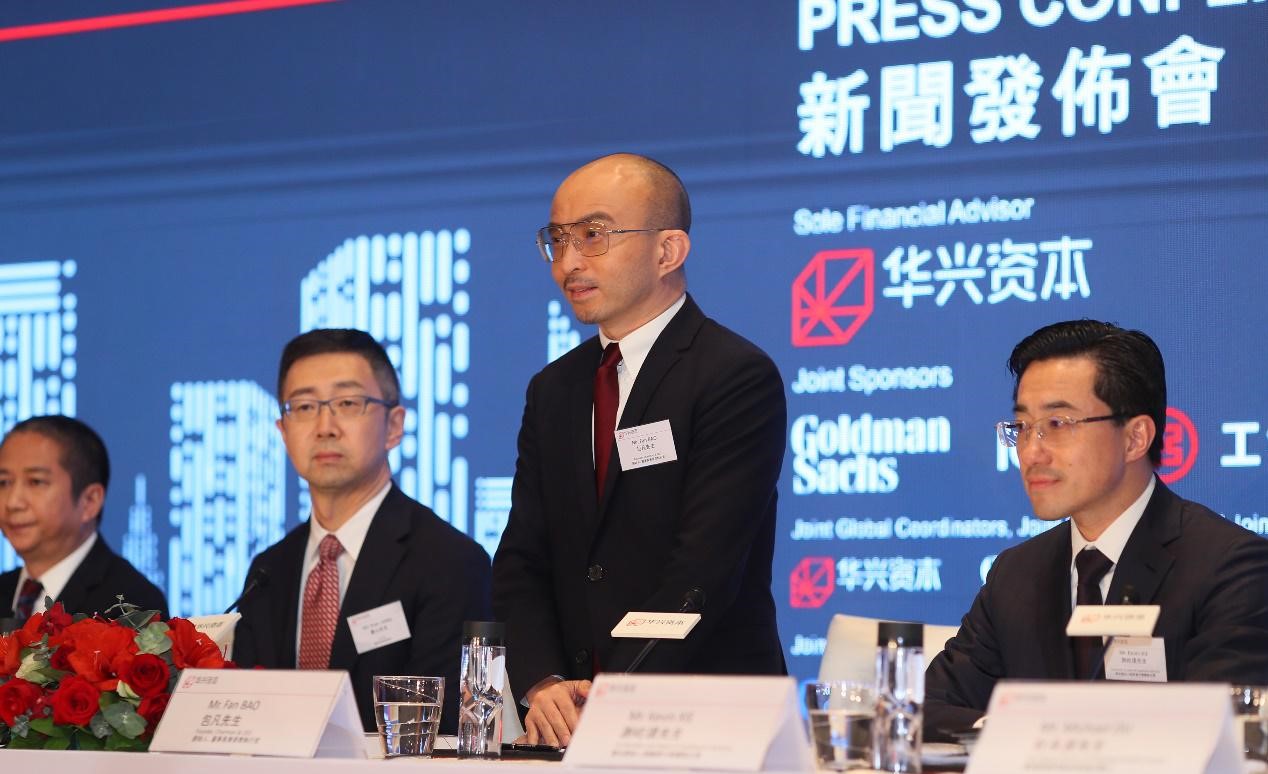 Chinese investment bank China Renaissance Group announced on Monday that its private equity unit, Huaxing Growth Capital, has raised the third RMB-denominated fund at over RMB6.5 billion (US$943.08 million), with oversubscription of more than RMB1 billion (US$145.09 million).
China Renaissance, founded by former Morgan Stanley banker Bao Fan in 2004, said in a statement that the new fund "received great interest and active participation" from investors, known as limited partners (LPs), including China's National Social Security Fund, banks, insurance companies, marketed fund of funds (FoFs), and university alumni funds.
Huaxing Growth Capital will use the new fund for investment opportunities in three major areas, namely technology and business services, consumption and the internet, and emerging sectors like new energy and advanced manufacturing, according to the statement.
"It's widely considered that RMB fundraising has become difficult since the second half of 2018," said Bao Fan, founder and CEO of China Renaissance and managing partner of Huaxing Growth Capital, in the company statement. "Despite potentially challenging conditions in the global capital markets, Huaxing Growth Capital has adequate funds reserves to invest in areas that are driven by consumption growth, industry transformation and technology innovation."
The private equity investment management business, launched in 2013, has recorded about US$4.1 billion in assets under management (AUM) as of the end of 2018. Huaxing Growth Capital currently manages three RMB-denominated funds and three USD-denominated funds with investments in over 90 companies across new economy sectors.
More than 85% of its portfolio companies have completed subsequent financing series, and 19 have publicly listed on exchanges, including Chinese group buying website Meituan Dianping, pharmaceutical and medical device developer WuXi AppTec, marketing and public relations firm Focus Media, and online consumer finance platform LexinFintech.
Listed on the Hong Kong stock exchange in September 2017, China Renaissance operates as a financial institution that combines private placement advisory, mergers and acquisitions (M&A) advisory, securities underwriting, research, investment management, and other financial services. The company has advised on about 730 transactions worth over US$115 billion since its inception.
China Renaissance invested in Chinese semiconductor devices manufacturer Smarter Micro in January 2019. The company also poured RMB100 million (US$14.50 million) into China-based Nano-Micro Technology in November 2018. In April 2018, it led a RMB1 billion (US$145.07 million) series C round in Chinese big data firm MiningLamp.